5 things you can do when money is tight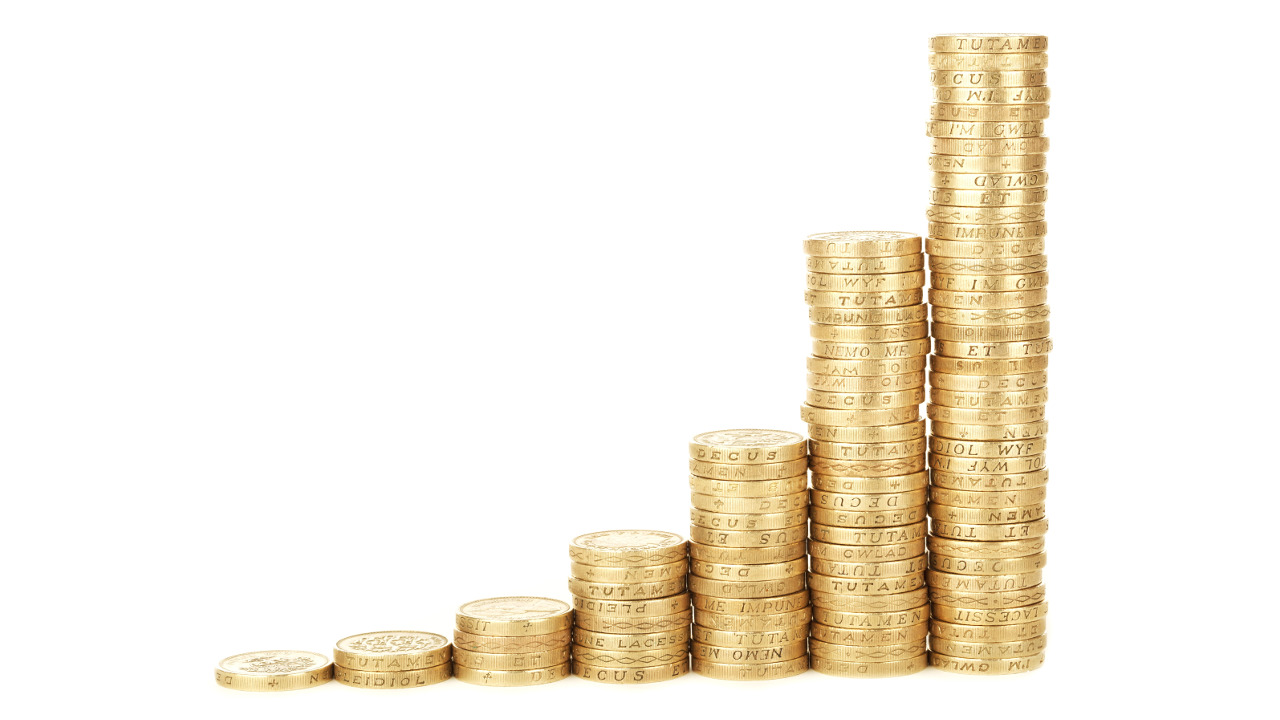 It's not a pleasant feeling when money is tight, thankfully it's not that hard to stretch your budget. While many of us would like to earn more, it's not as straightforward as it seems and the majority of people will still spend the extra and not really be in a better position. For some easy to apply tips on being frugal and how to make money go further, read on.
Keep It Simple – Yes, K.I.S.S. As parents we tend to worry that we're not doing enough for our kids. In reality, they're pretty happy with the basics. Let's face it, we've all known them to take the toy out and play with the box instead at some point. Apply this principle to everything and they'll do fine plus you'll be better off and less stressed about it.
1 – Food
Instead of cooking extravagant & complicated meals, opt for simpler stews, pastas, curry's, chilli's etc… pick cheaper cuts of meat and even the higher fat content minces – as long as you're serving balanced meals with plenty of vegetables, the extra fat calories will help make the meal go further – without being "bad".
Lose the fancy foreign fare and go for inexpensive seasonal vegetables. Not sure how to cook them? A quick google will solve that!
Instead of brand names, switch to the own brand. Often they're made in the same place and the difference in price is simply to pay for the marketing – this little change alone could really see your money go further.
The 5 P's apply here too – advance planning and preparation mean you can provide healthy, varied food for less and put the change to better use. Make a simple meal plan, use a shopping list and stick to it – you'll find it easier to keep to your budget and avoid being sucked in by "good deals" that you don't really need.
2 – Activities
Getting the kids outdoors is hugely beneficial for them, but it doesn't mean you have to spend on outings to theme parks, soft play, etc.
This is something you really can be frugal about – take them to a local parkland, beach, or forest. If you know the area you may not even have to pay for parking!
Go Rock Hunting, challenge them to find or collect things…  different types of leaves, colours of things, seed-pods etc. You could even take the haul home and turn it into an art & craft activity – pressed flowers, festive pine cone decorations, leaf animals, seaweed art etc. etc.
You don't need to entertain your kids the entire time, in fact, letting them be bored is good for them – and you certainly don't have to pay to keep them happy or occupied.
If you're stuck for ideas for toddlers, check out this great post at Father-Hood.co.uk.
3 – Energy
Switch it off! Many of us now have smart meters of some description, start turning things off at the wall and you'll be amazed at the cost difference in keeping things on standby.
Take it a step further and limit TV time – that big screen takes a lot of energy to run, play a family game instead and work in your relationships together.
Adjust the thermostat – 1 degree is noticeable and can be the difference between wearing a sweater or not, but it will make a much bigger difference in the bill at the end of the month. Break out the sweaters and slippers (or the other way around in the heat). Managing your layers of clothing will help with managing your bills.
4 – Keep the change
If you're not already, you should be budgeting. That aside, whatever you didn't spend – either at the end of day or the end of the month, put it aside. A money box is just as good as a savings account – this is a rainy-day fund.
By collecting your unspent pennies together you'll find that you soon have enough for a treat – small or large.
Because this money is "free" you shouldn't feel guilty doing something nice with it. Or, if you prefer use it to top up your savings – either way you'll feel better about it – you'll have had something special or you'll have more savings toward something really special.
5 – Spend points
Take advantage of loyalty schemes – after all, that's what they're for. Nectar, Clubcard, Avios are a few examples of loyalty reward schemes – you can collect these points at no extra cost to yourself on the things you normally buy – from groceries to fuel, eBay and Amazon purchases and even subscription services.
For some you need to scan a loyalty card or register online, others reward you depending on how you pay – using a specific card for example. These points add up and can then be spent as part or full payment of a purchase, some schemes also send discount vouchers on top – but don't be tempted to buy something you don't need just because you have a voucher.
To action these tips, all you need to do is try! A little research can go a long way too. Check out my post "How to save over £3,000 & find more time to spend with the kids" and see below for some great reads on Amazon to help with managing your budget:
 What else do you do to live life on a tight budget?