How to make a no sew sock bunny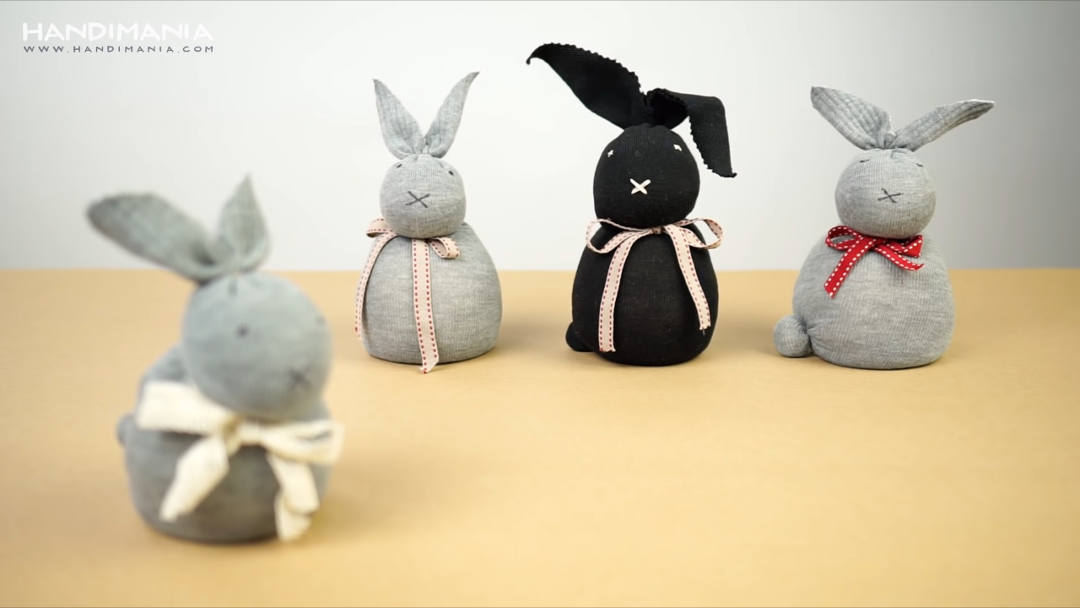 Source: YouTube:Handimania
Are you looking for home school activities and resources to keep the kids occupied and educated during lockdown?
Check out my list of FREE home school education resources here!
There are so many Easter craft ideas to choose from, including a selection of super simple Easter bunny crafts I've collated here.
This no sew sock bunny made the top of the list, it's really easy to make and looks gorgeous with only a few simple materials and a little time.
So, grab your kids, a few stray socks (clean of course!) and spend some time bonding over this Easter sock bunny craft.
Of course, you don't have to confine your children's craft activities to Easter, you can make these cute DIY sock bunnies any time!
Tools and supplies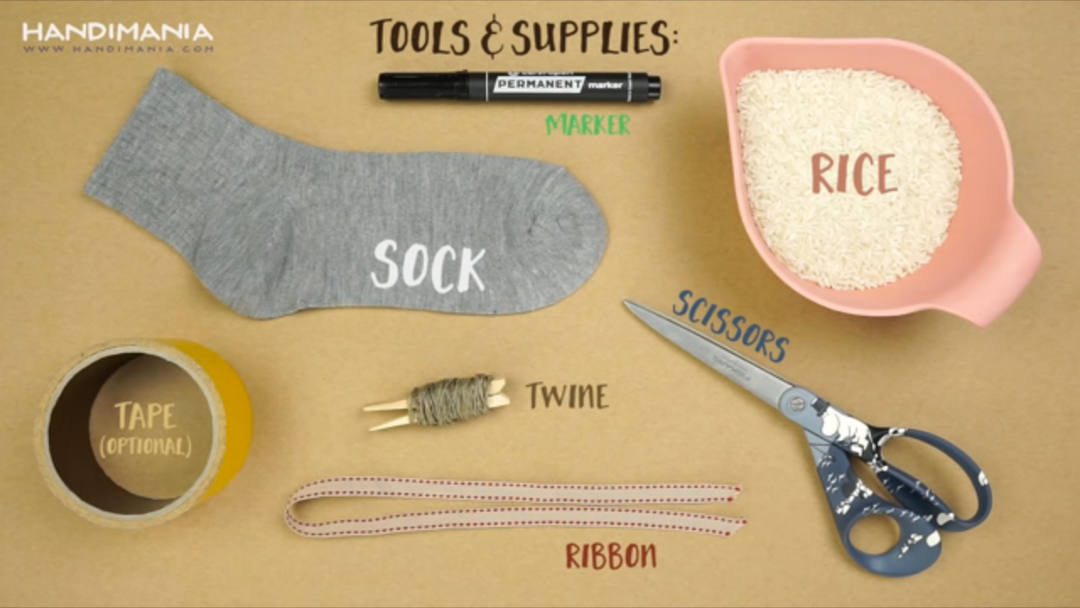 Source: YouTube:Handimania
Socks!
Scissors (sharp enough to cut the sock material cleanly)
Rice for stuffing (or an alternative of your choice)
Twine or string
Ribbon(s)
A marker
Tape (optional)