Easter 2020 – The Best 40+ Eggciting Easter Egg Crafts for Kids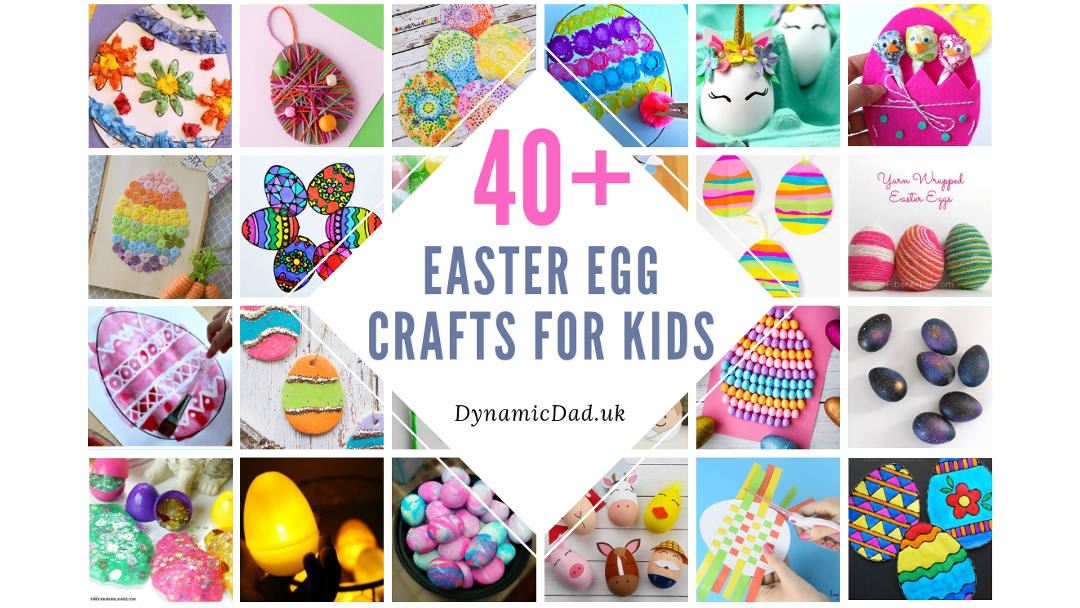 Easter 2020 – The Best 40+ Easter Egg Crafts for Kids
We love kids crafts in the Dynamic Dad household, and we love Easter, so I've collated the best Easter egg crafts for children right here for you!
Everything on the list is kid friendly – easy to do and great fun to make with only a few supplies needed. You could even set them up and leave the kids to craft while you get on with your own Easter decoration crafts, or catch up with the slightly less eggciting household chores…
Provide your kids with hours of entertainment this Easter with over 40 of these super fun Easter egg crafts for kids, why not share with a friend and have a competition to see who can make the most?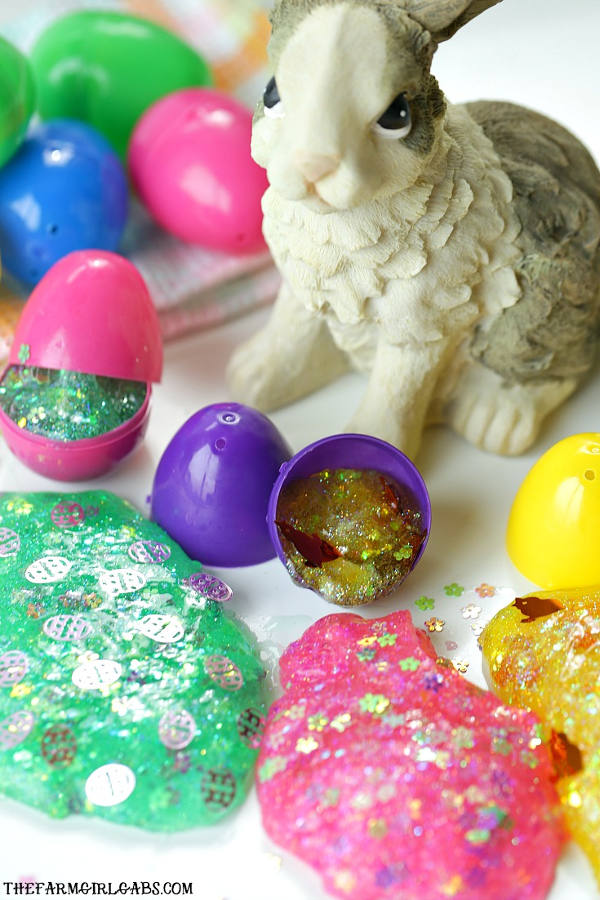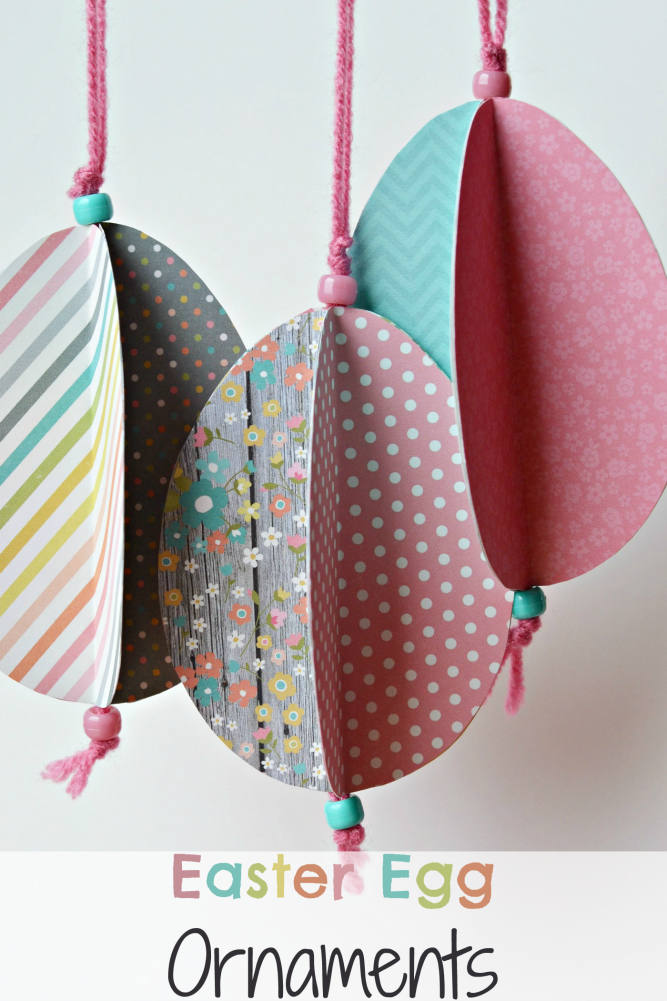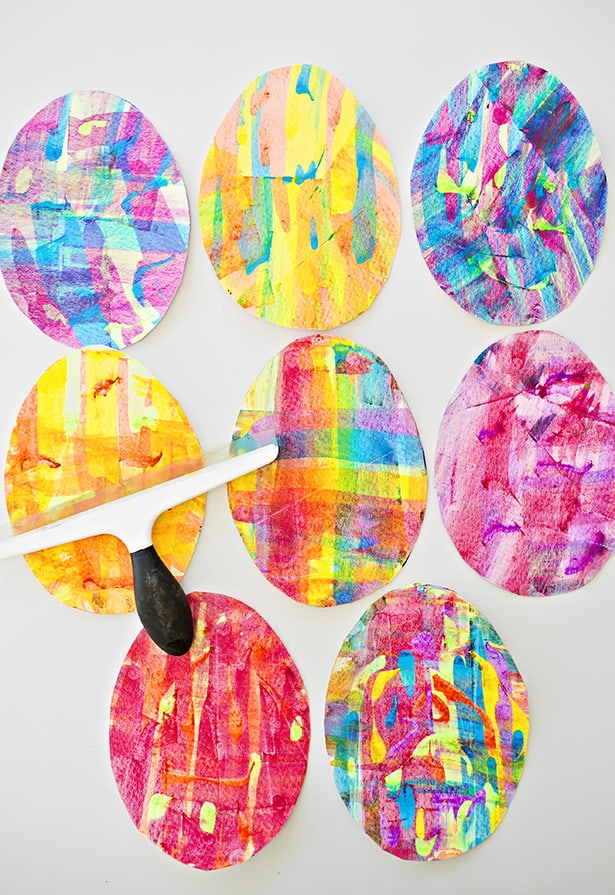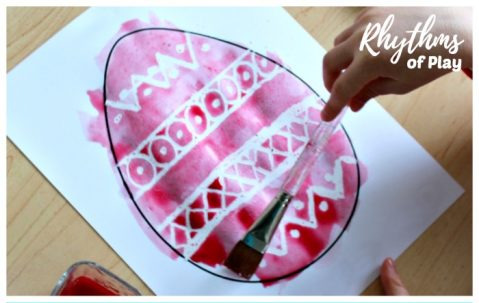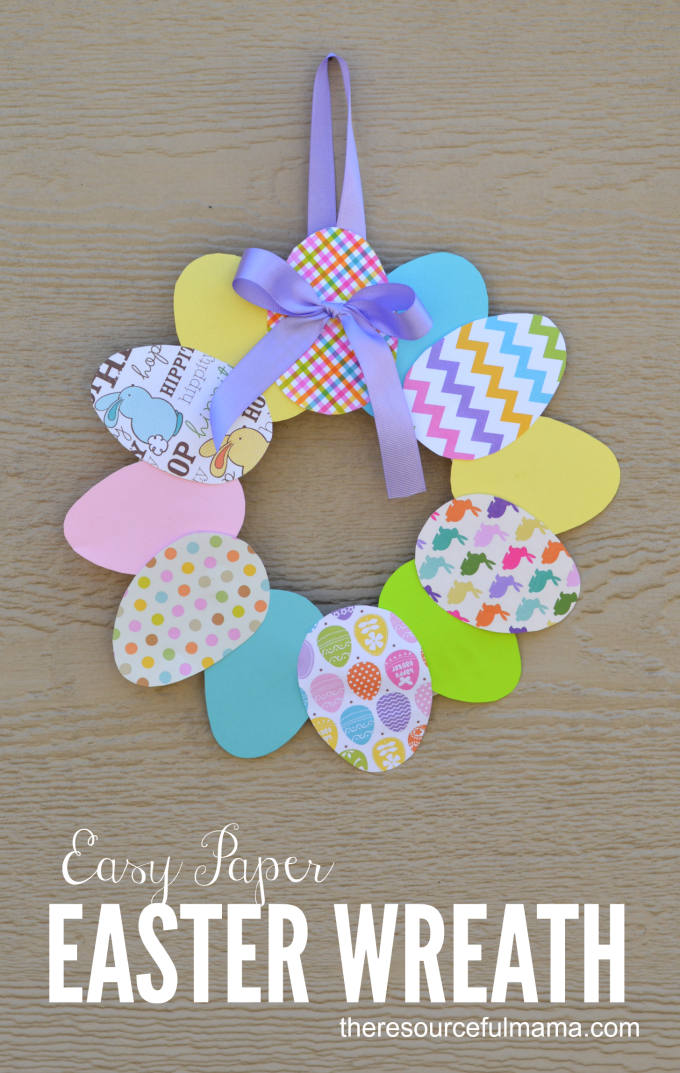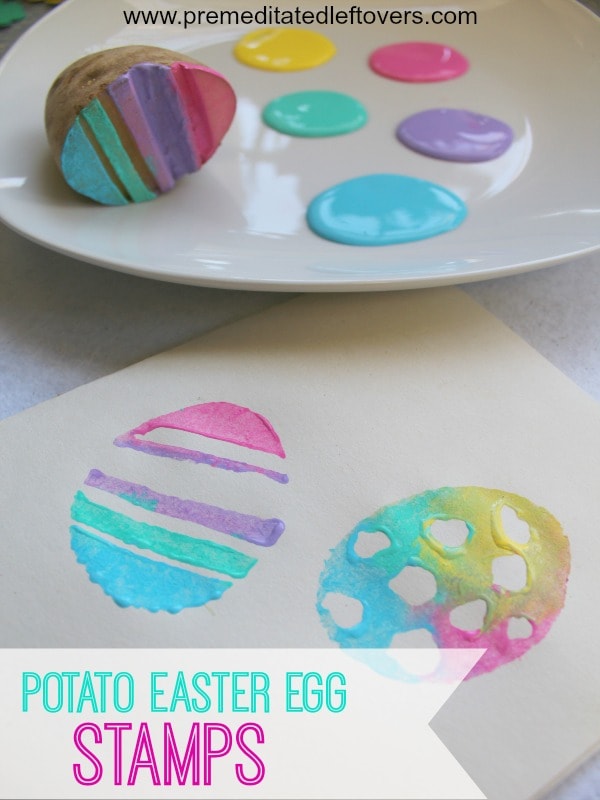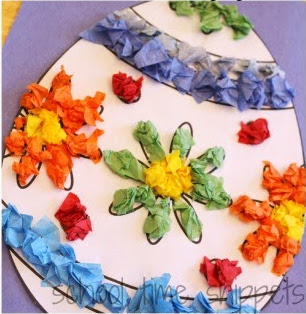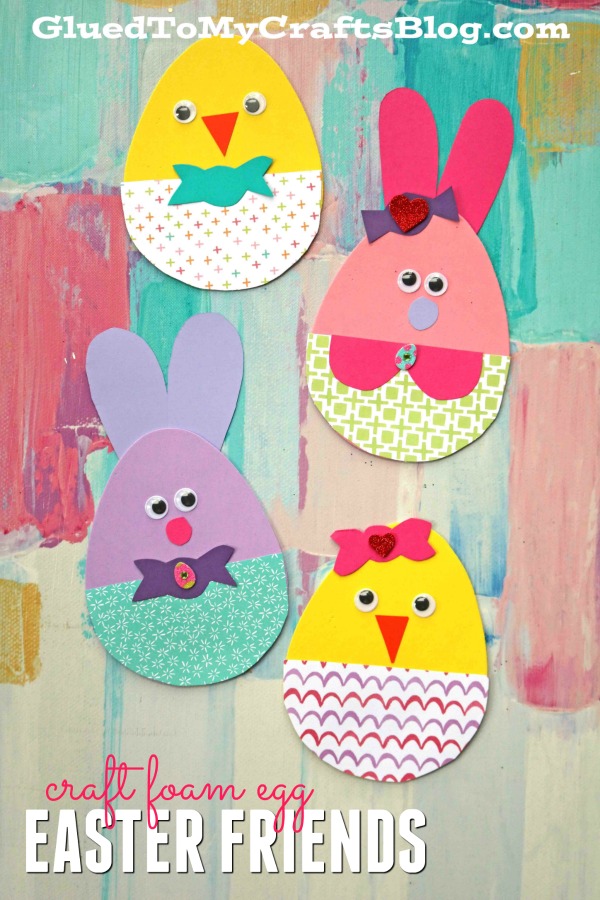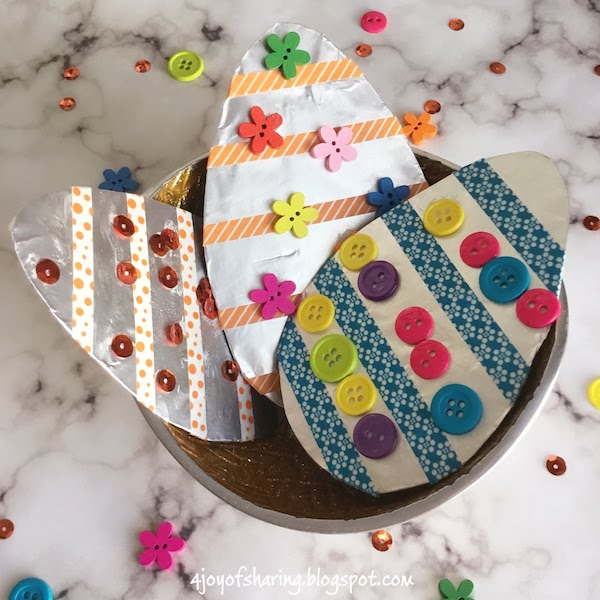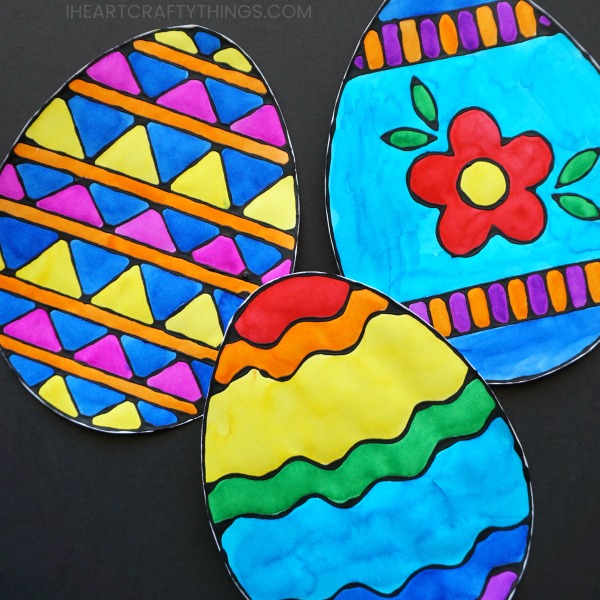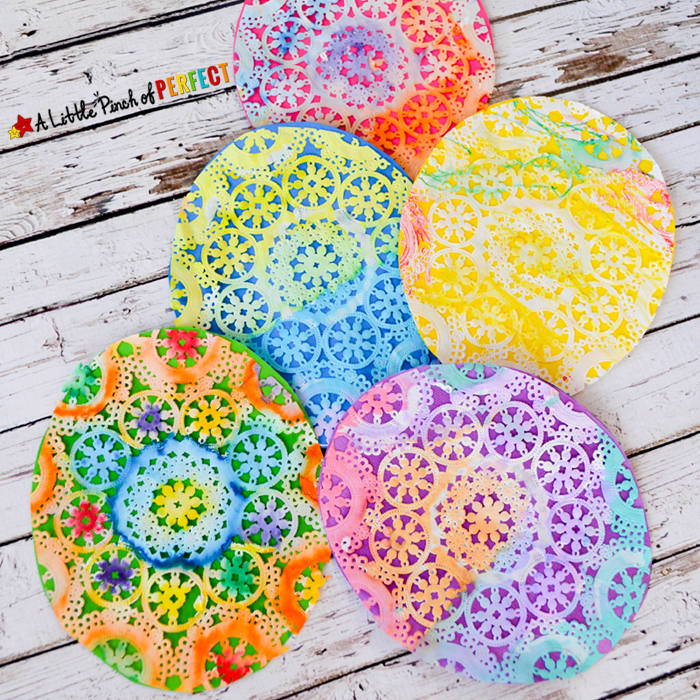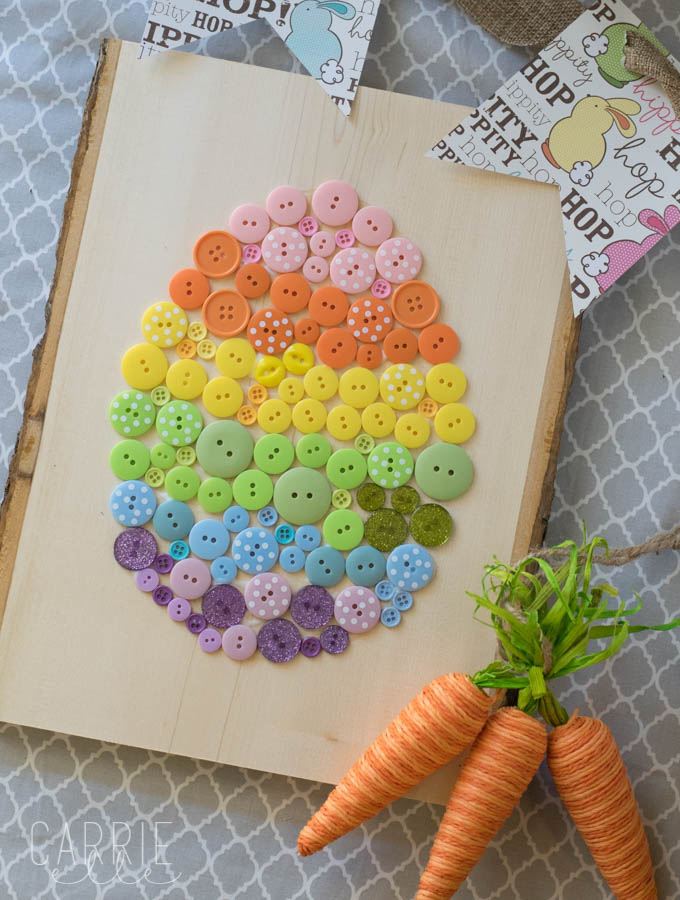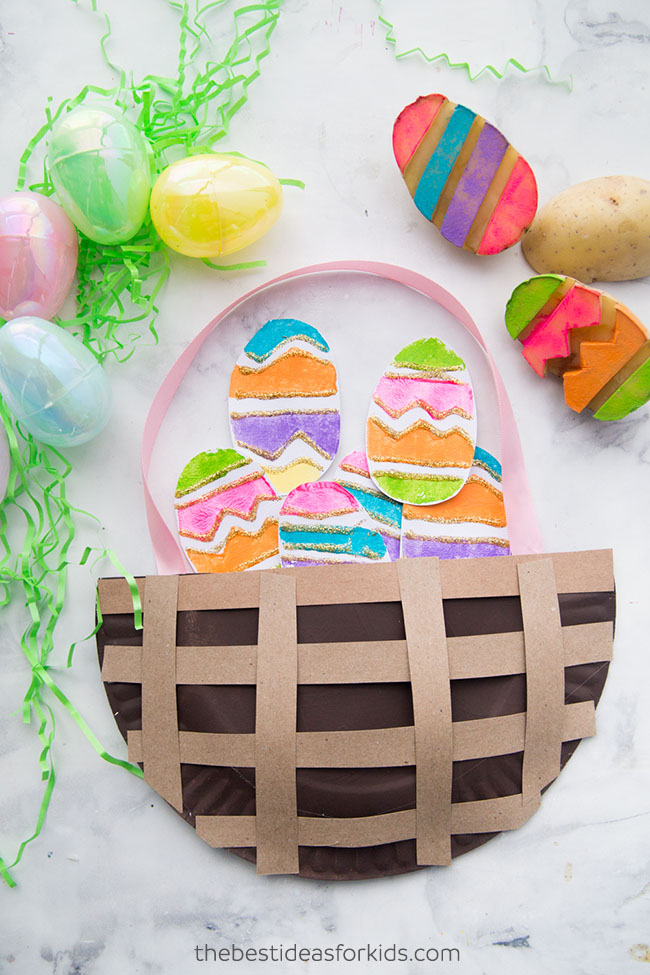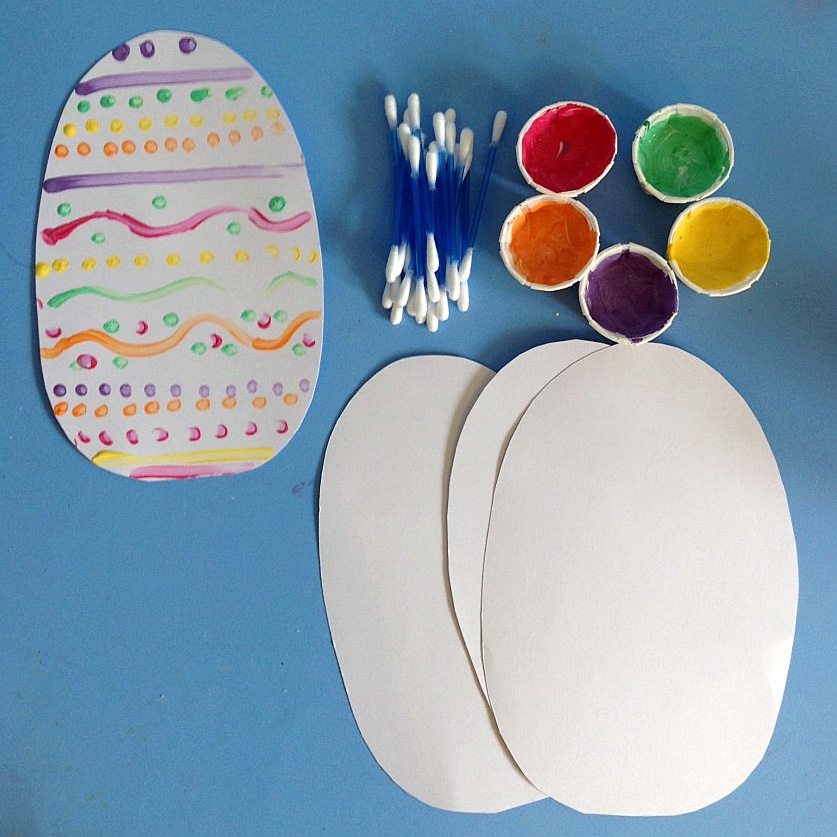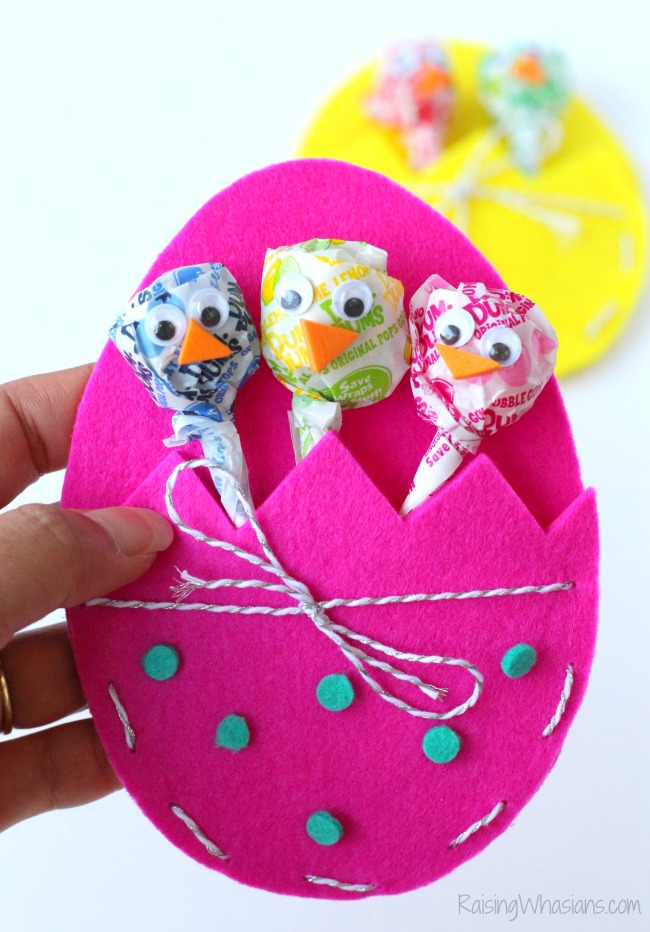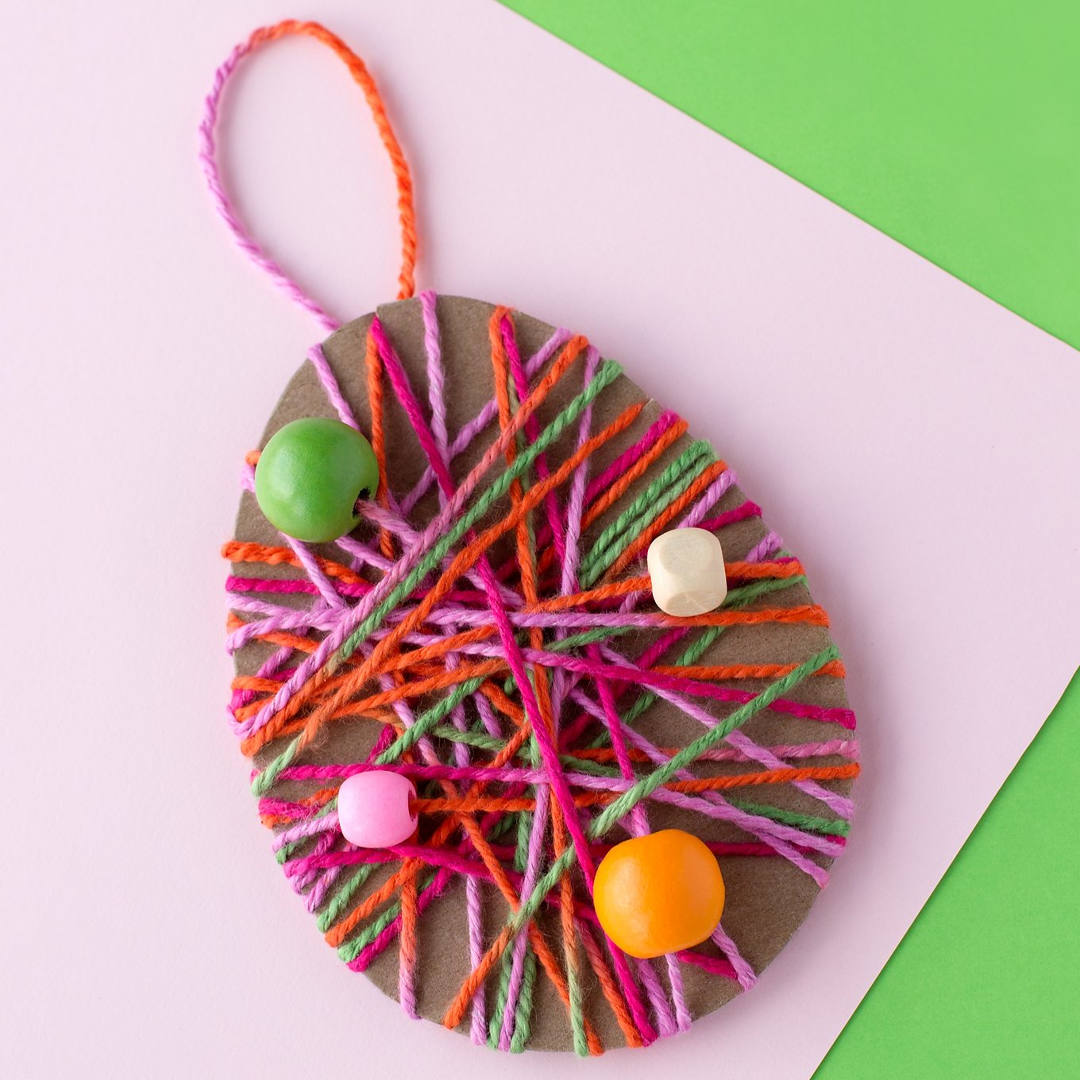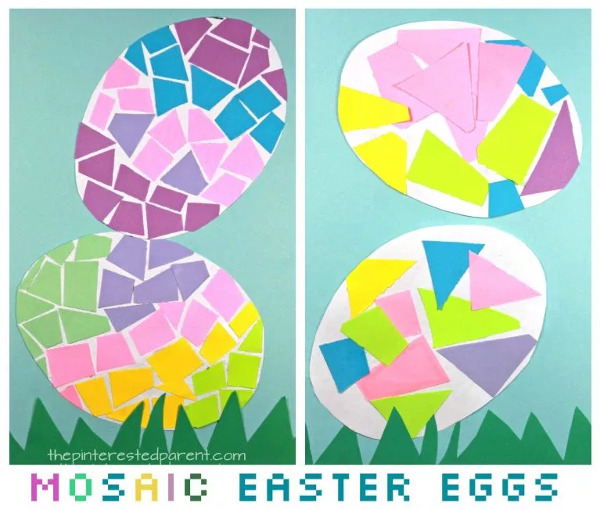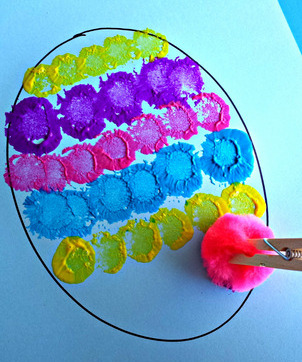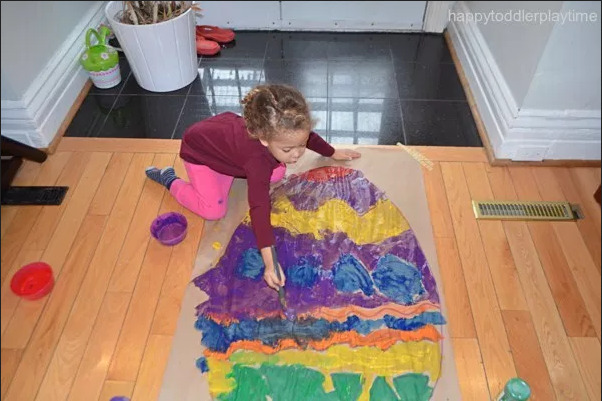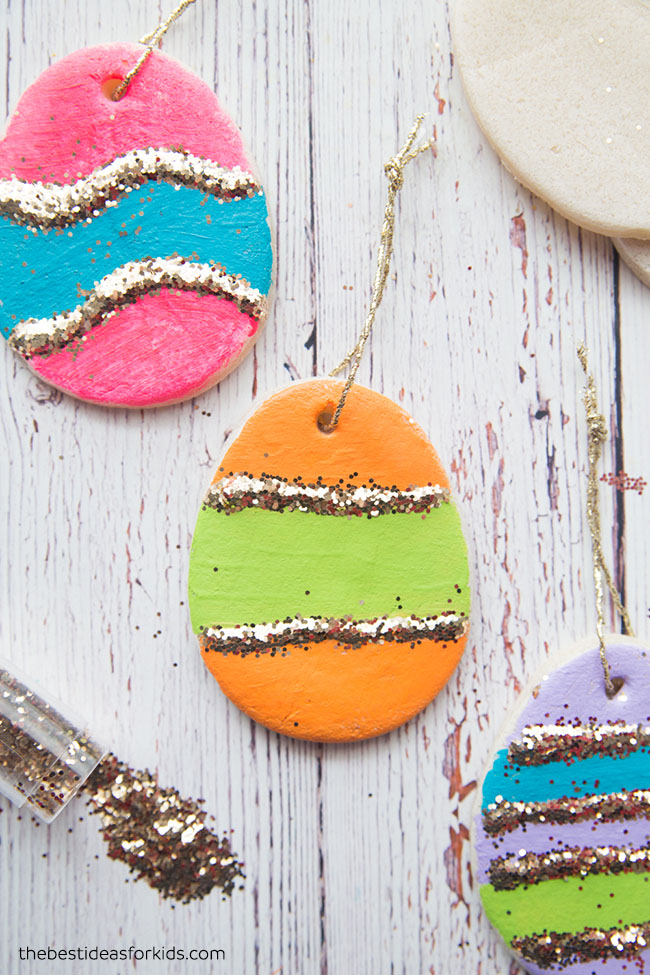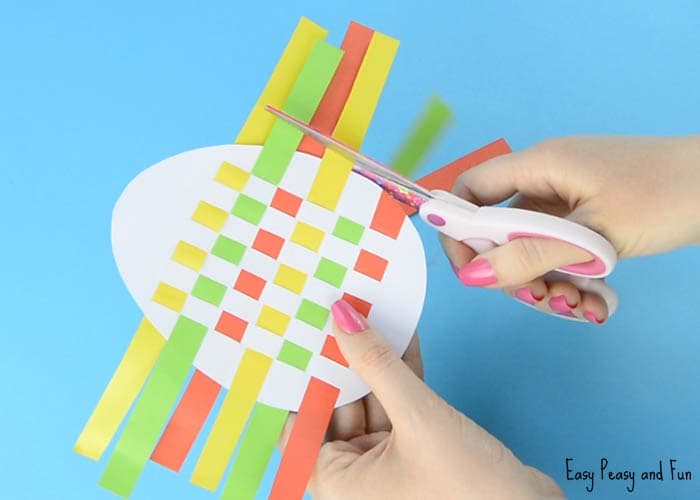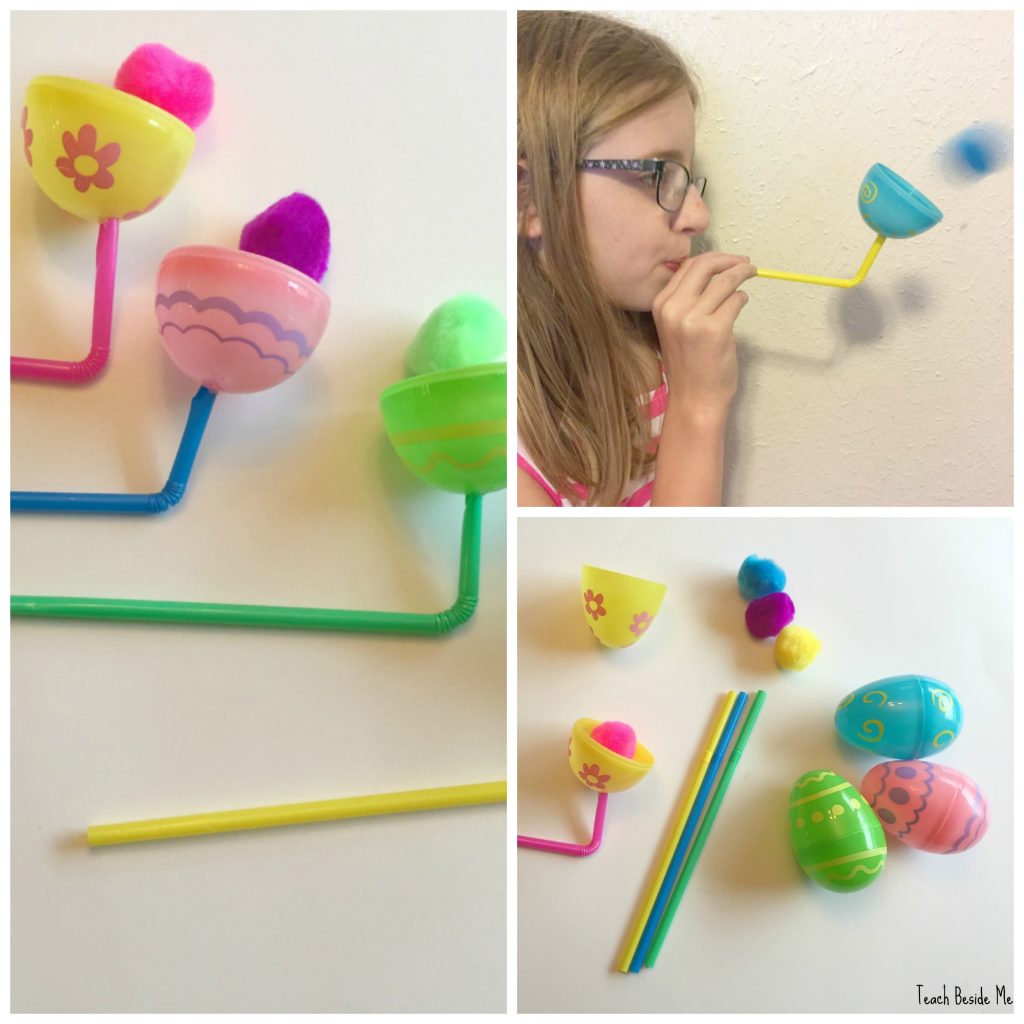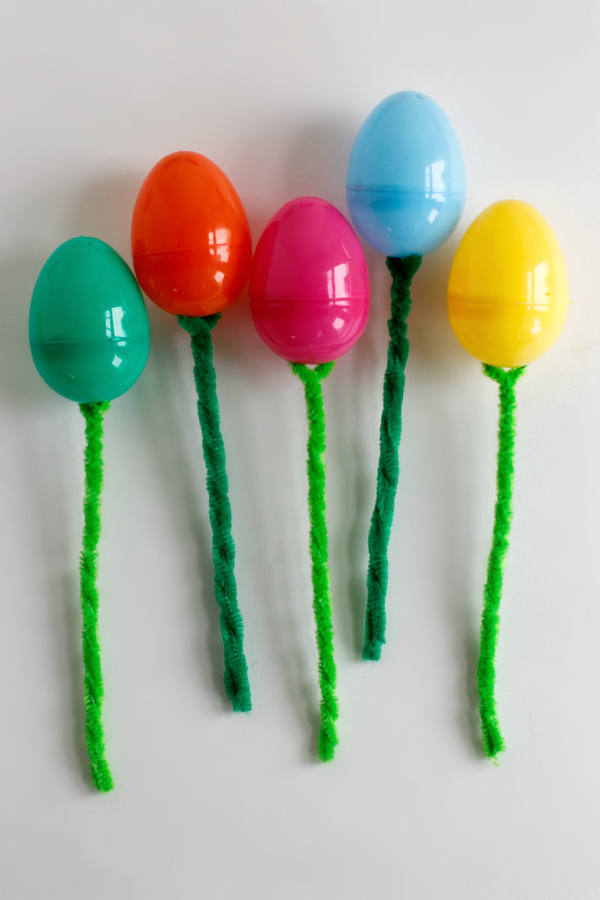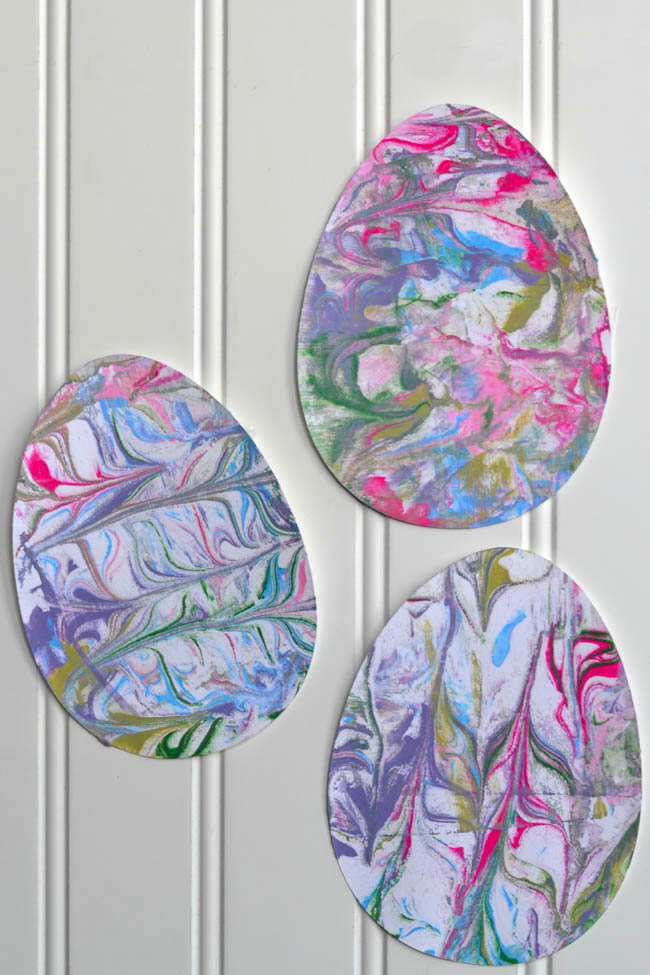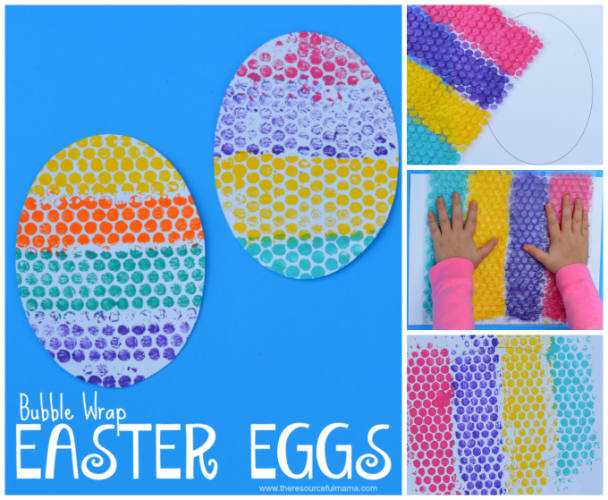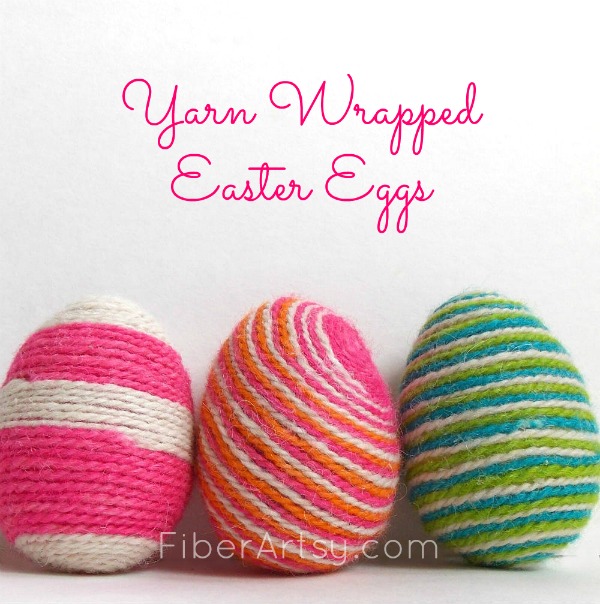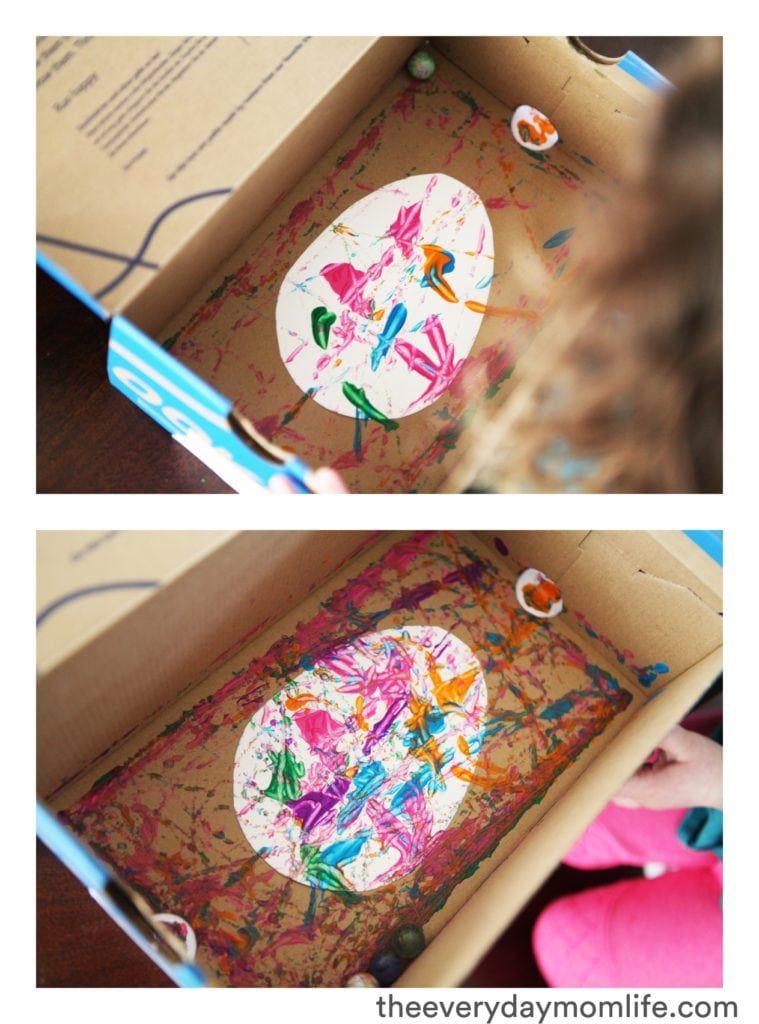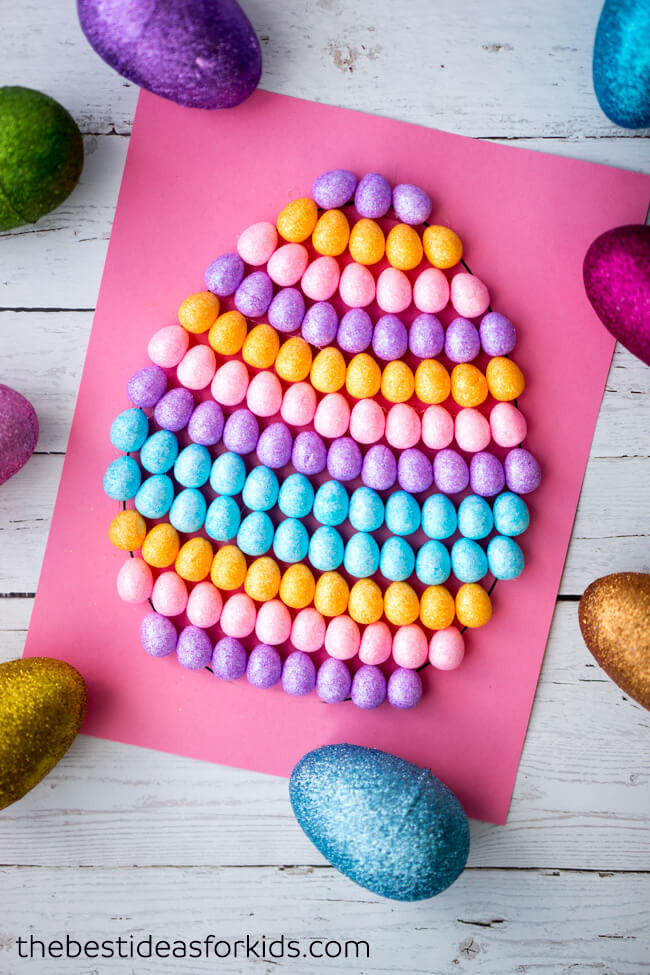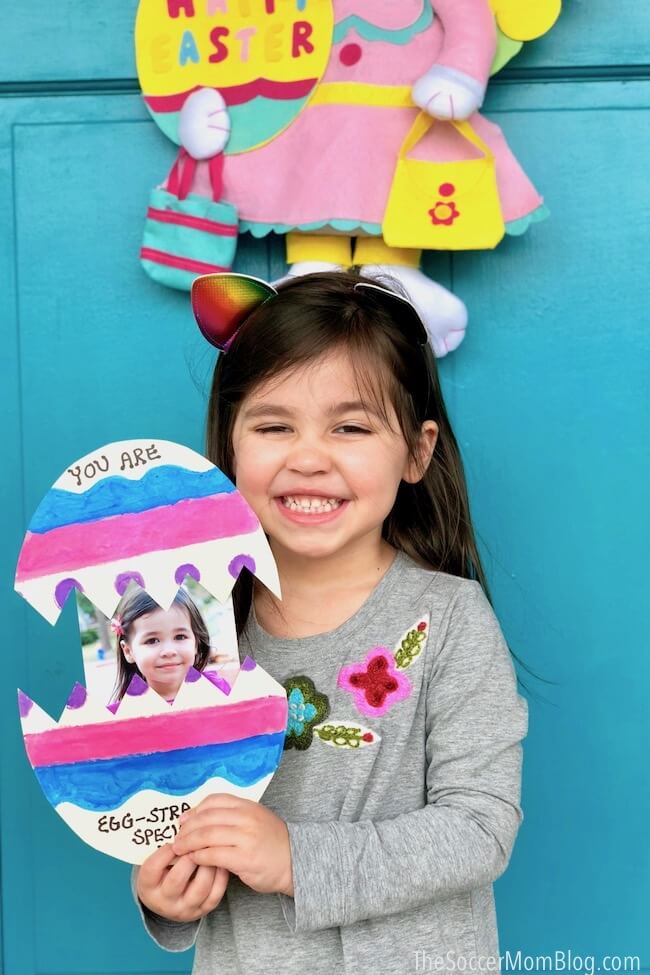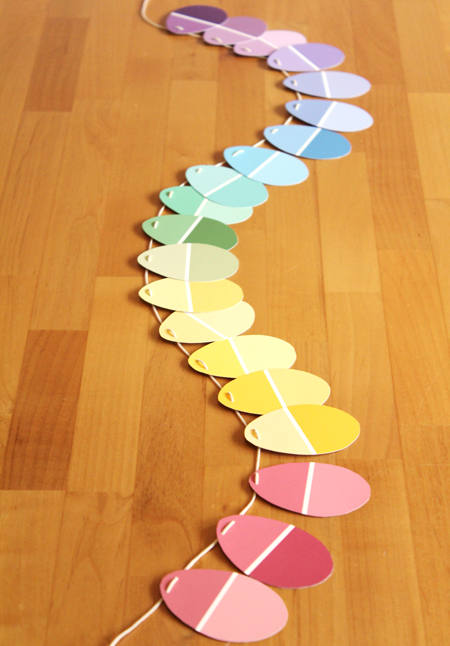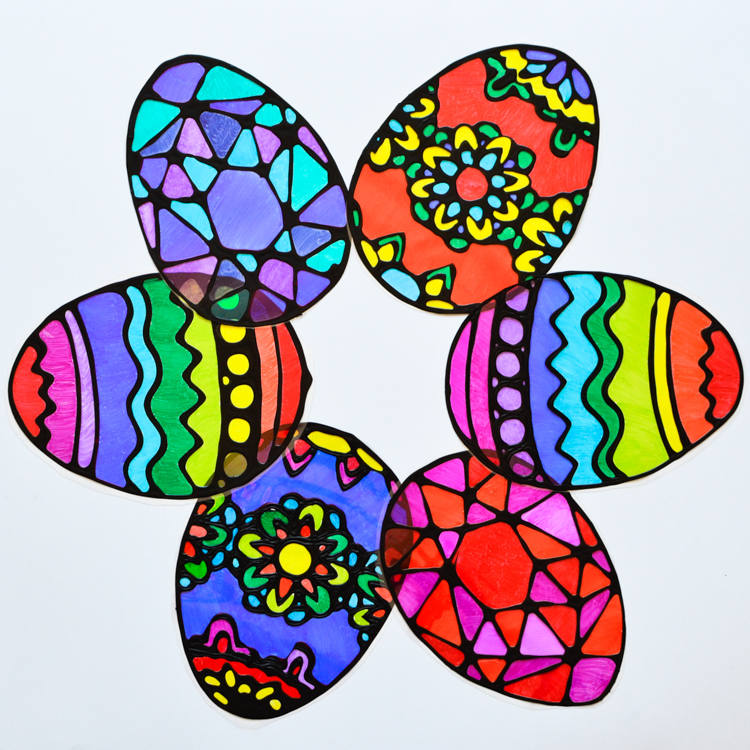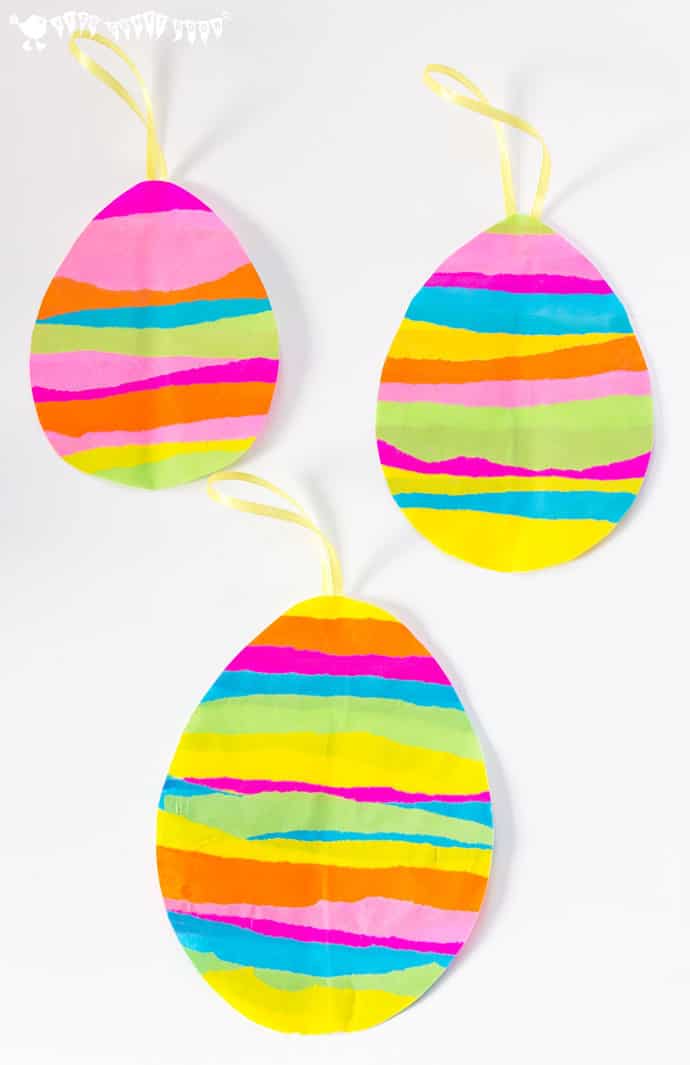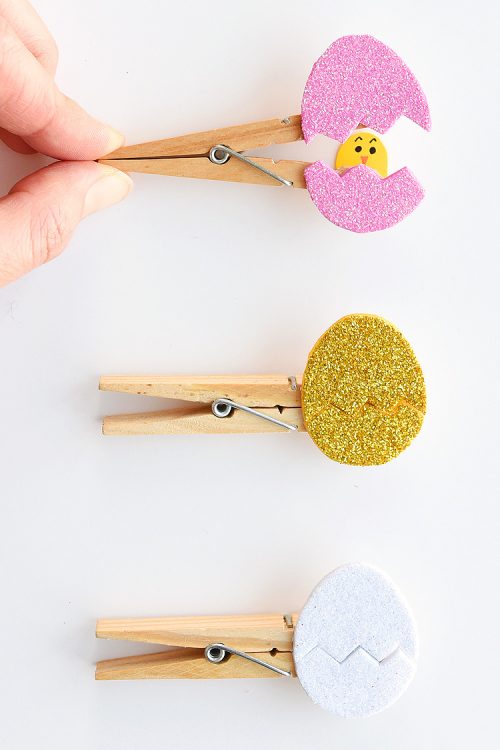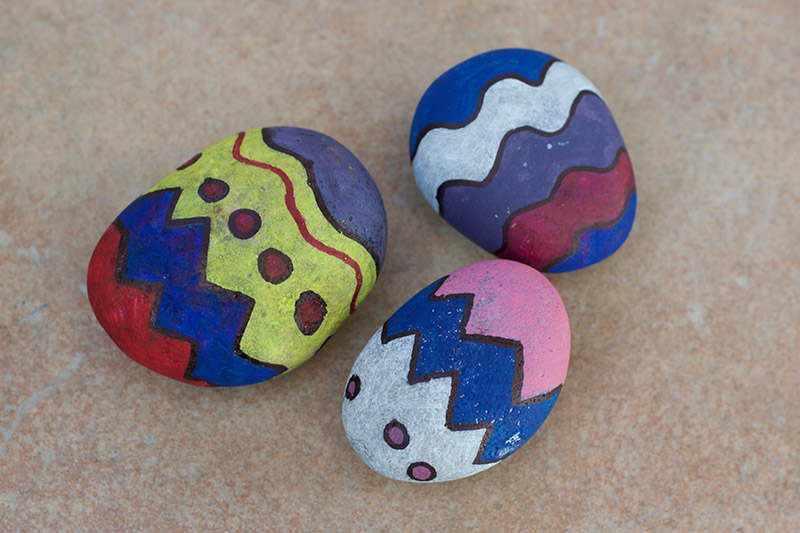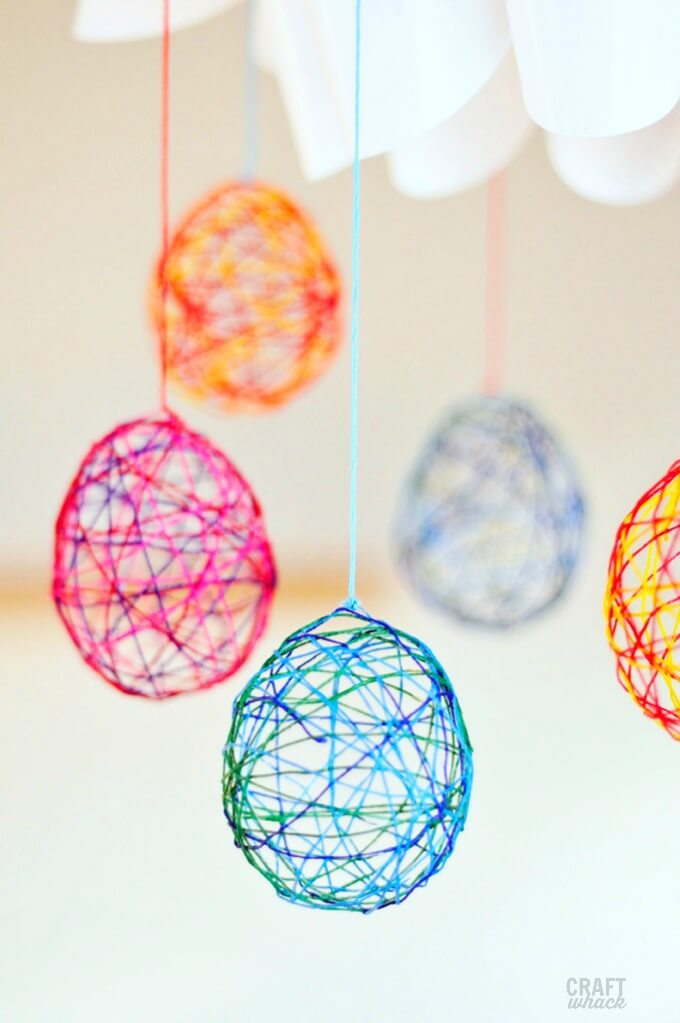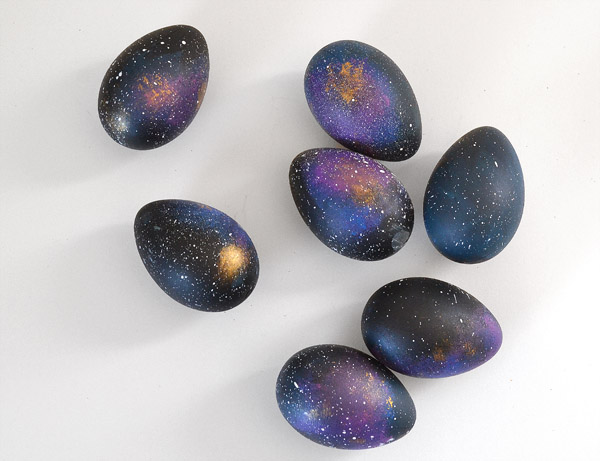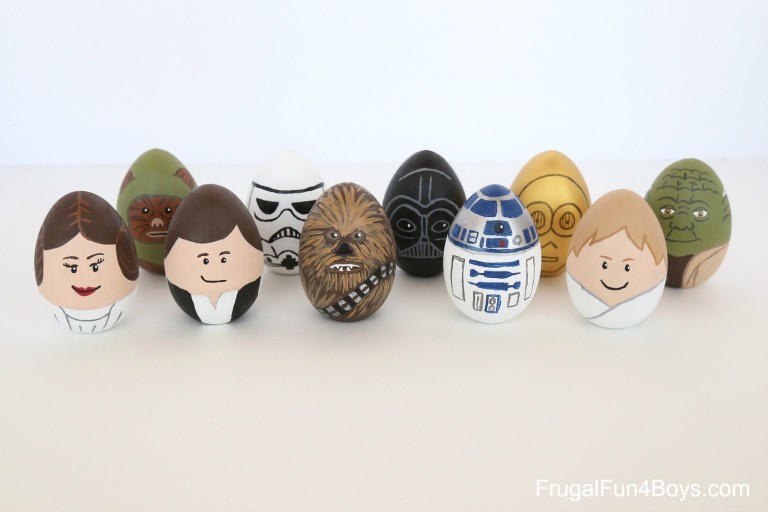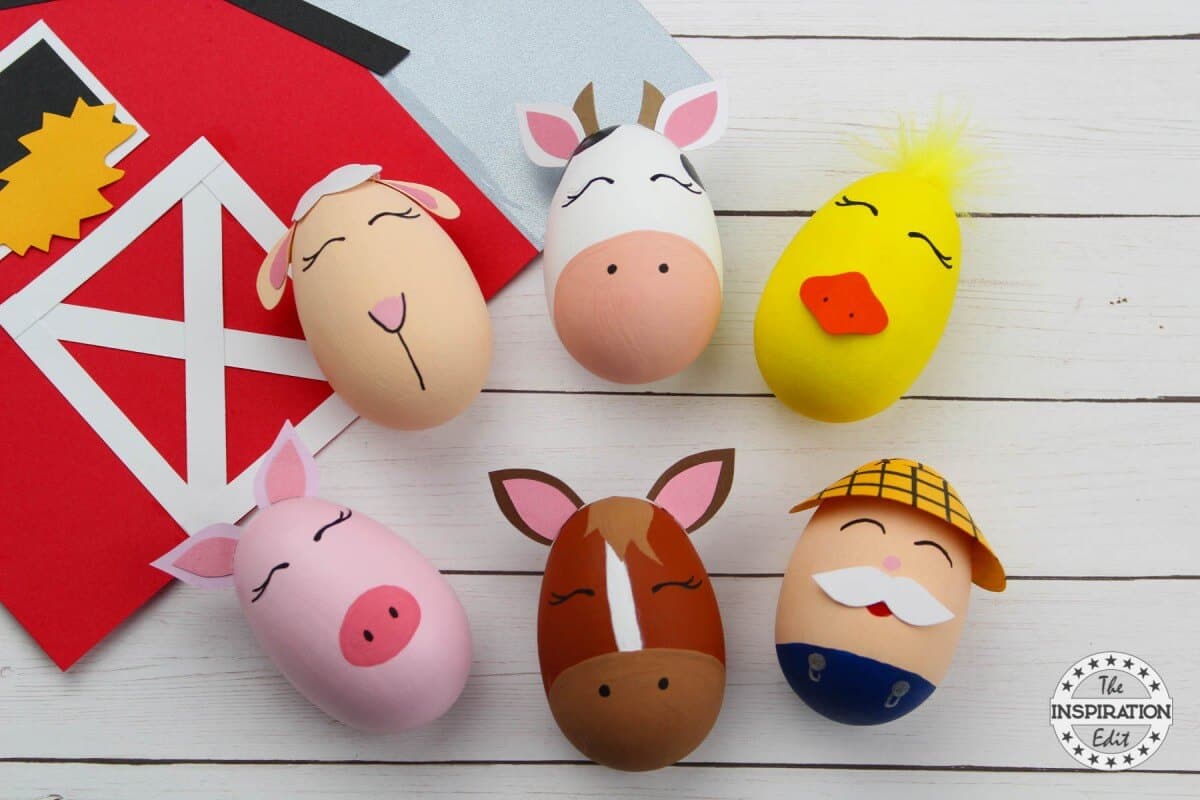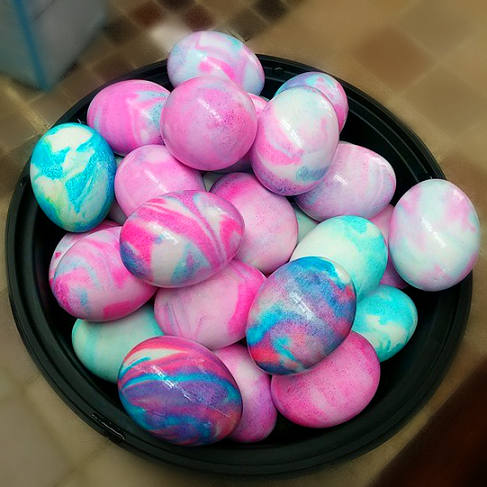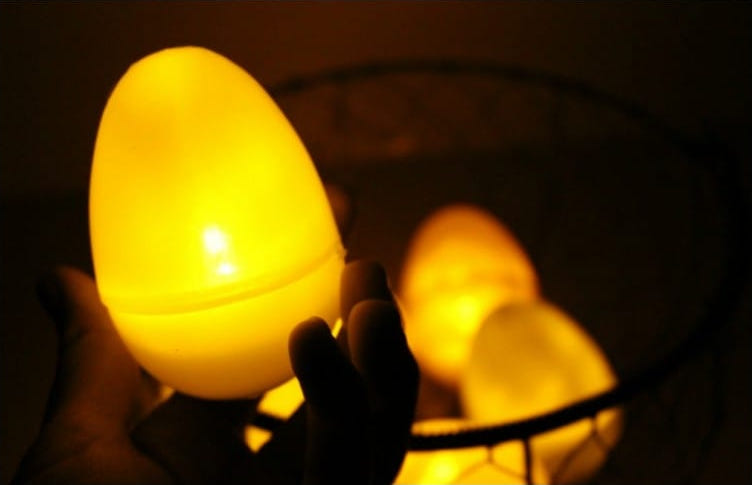 I hope you've found some eggcellent Easter Egg craft ideas for kids – don't forget to Pin this post to your favourite board or share on social media!
For more kids craft ideas, check out my ever-growing archive of activities and craft ideas for kids.