Best Board Games for Families and Kids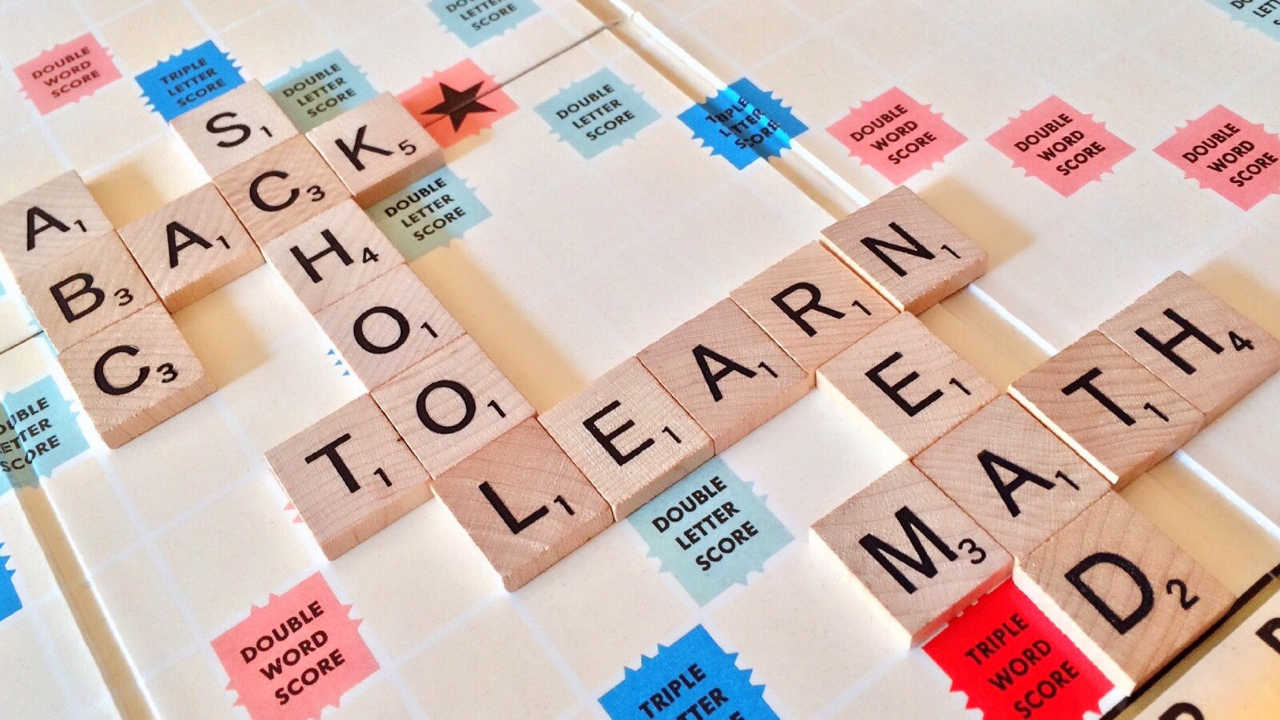 One of the best ways to involve the whole family, have fun and learn life skills is by playing board games, but how do you know which ones are the best board games?
It is well known that education through play is one of the most efficient, effective and valuable forms of learning for children. It is also a great way to develop family bonds by spending time together.
The best board games for children teach them important lessons that include losing and winning gracefully, the value of attention and focus, numeracy and tactics amongst many others.
For families, the best board games include these same things in a multi-player format, encouraging friendly competition, teamwork and tact.
Whether you're looking for Christmas presents, birthday gifts or just something for the family, there is a board game to fit every situation and budget. I've listed some of the best board games below, along with a few things the family and kids can learn through playing them.
Catan is an excellent family board game for 3 to 4 players, takes around an hour to play and is best suited to children 10+. The premise is that you have discovered an uncharted island you intend to settle – but, so have your opponents! You must race to conquer the resource rich island by building roads and cities, to do so though you must learn and employ strategy, barter for resources you need and carefully manage those you have.
With many extensions and add-on packs available, as well as a variety of themes, this is definitely a strategy board game for families that you should add to your collection. Check out the Family variant and Junior variant too.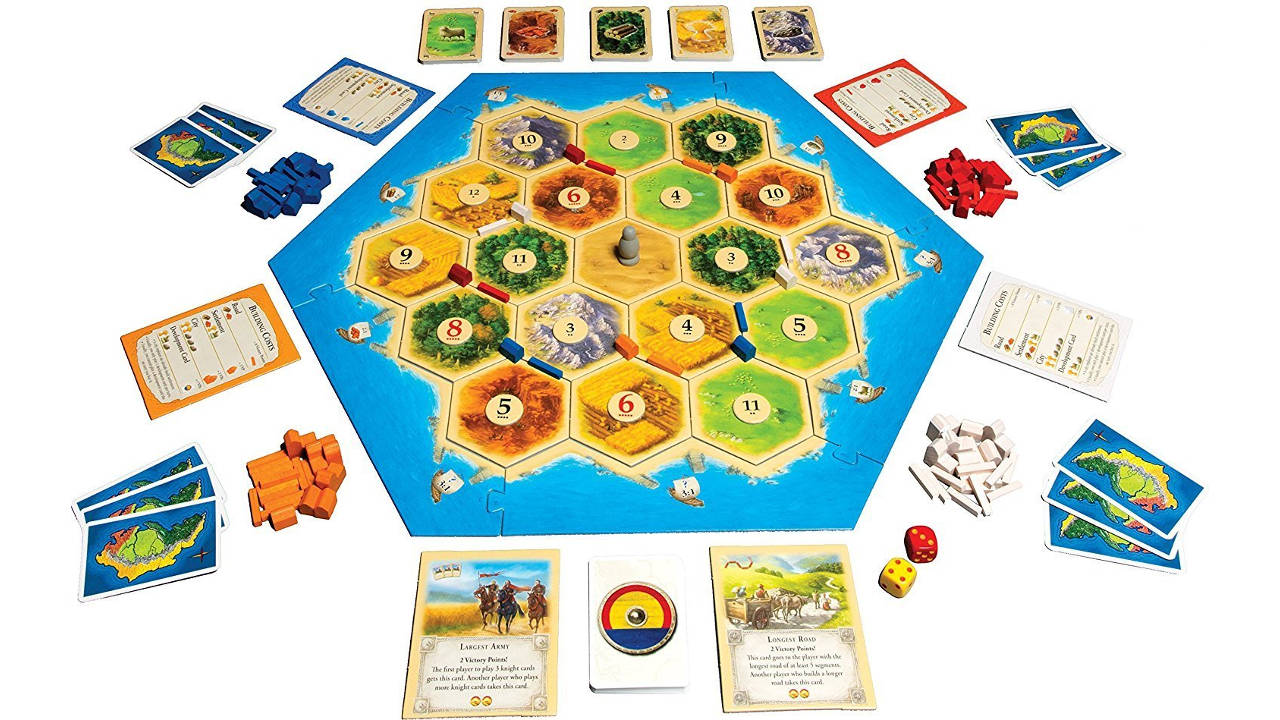 As the title suggests, this is a game of speed – both thinking and talking! Name three of something (as directed by the cards)… in 5 seconds. Three green fruits – go! Chances are you'll say something daft so expect giggles to ensue. This fast paced family board game is recommended for 3 – 6 players aged 8+, although can be played by 2 and with younger players with consideration given to the questions played. A 5 Second Rule Junior Edition is available, aimed at a slightly younger audience.
For a bit of a change from strategy board games, try this for an injection of hilarity and embarrassment. It'll help everyone to think fast and accurately – something we all need if we're going to pass our life exams!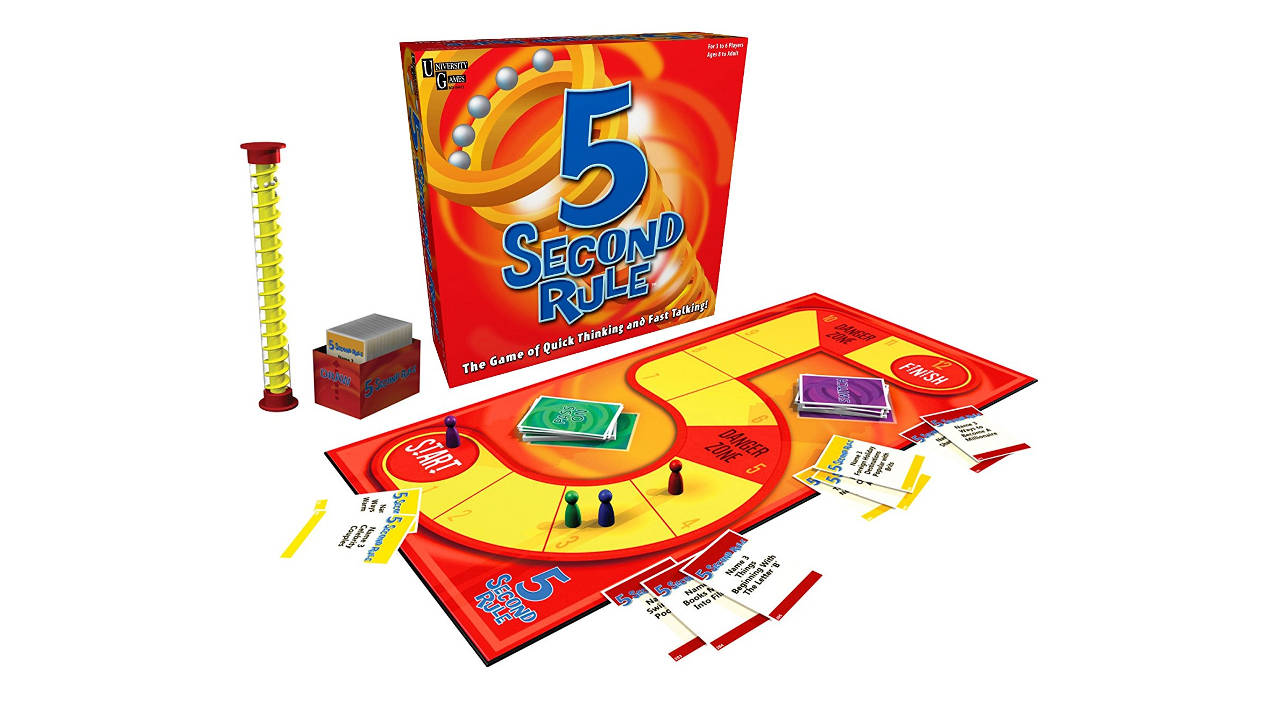 The classic mystery board game that teaches observation, memory, deduction, reasoning and strategy. Aimed at 2 – 6 players aged 8+ but can be played with some a little younger, there is also a Cluedo Junior version – "who ate the cake?" as opposed to "who committed murder?" An all round excellent family board game and the junior version especially is a great way to introduce board games for children.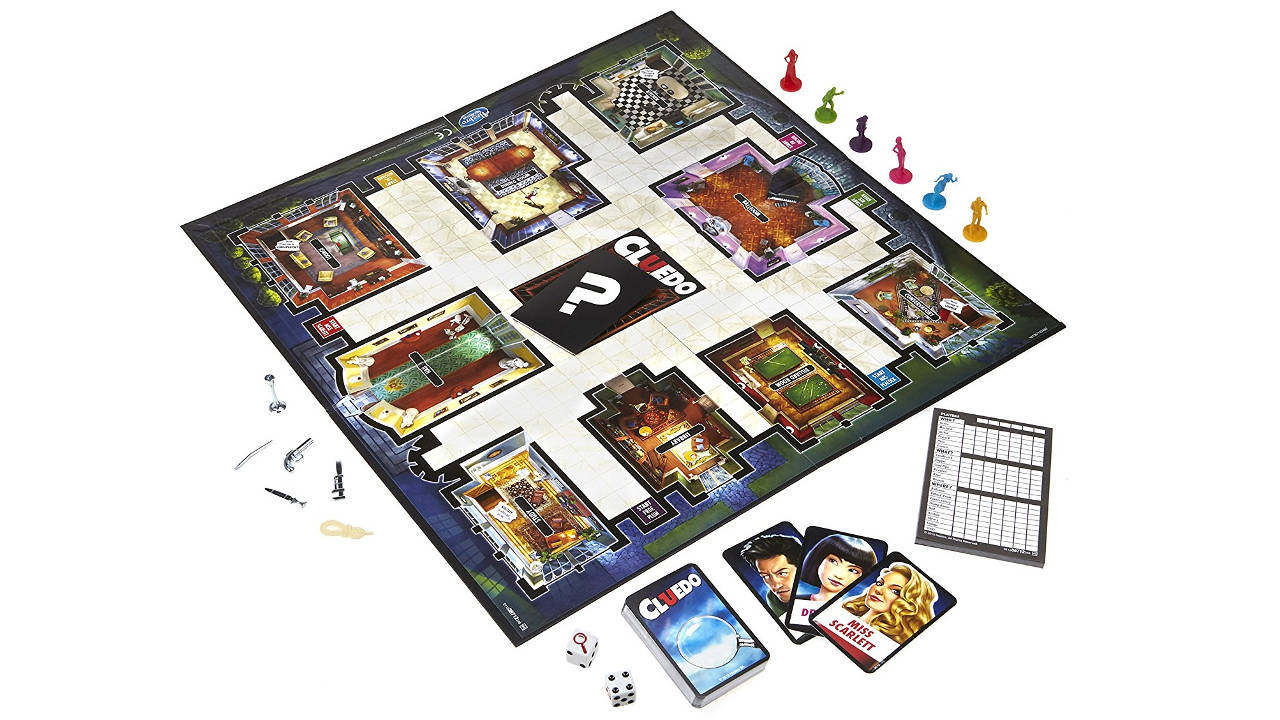 Another classic family board game – I've specifically recommended the family edition here as the questions are split 50/50 for parents and kids – so the little people have a fair chance of beating their parents! While you might learn a few new facts, players will learn to be comfortable answering even when they're not completely sure – vital in today's education system. Kids need to have confidence in trying and failing, so they can learn from their failures!
This version also includes a couple of revisions for faster play. 2 – 6 players and aimed at ages 8+, certainly one of the best board games for families.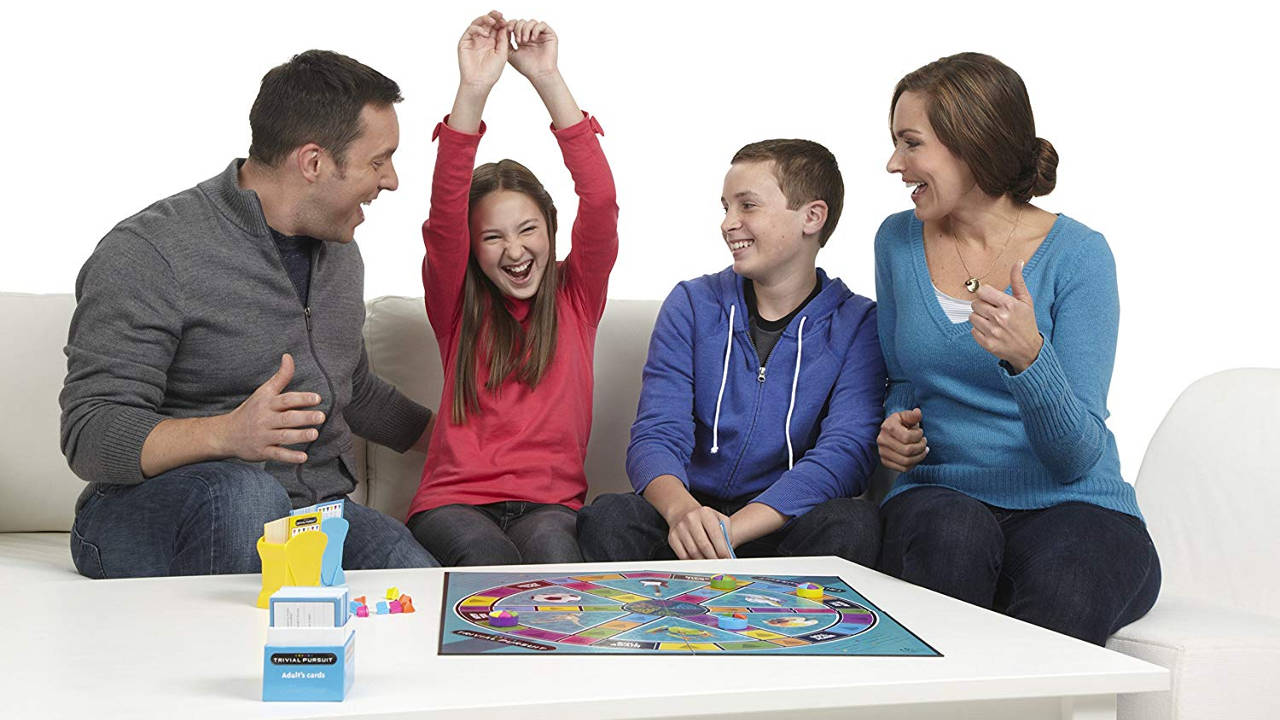 A superb game that is easy to learn, but tough to master. A comparatively quick game too, at around 40 minutes play time, this strategy board game tests players ability to think ahead and reason in order to win the most points the fastest. Arguably a 'best board game' if you have to build the board as you play – but that's part of the fun, it's different every time!
This hugely popular game has a number of variations and expansions – two of which are included in the version I've linked to – and enough tension to keep everyone involved and eager for the next move.
Suitable for 2 – 5 players aged 8+.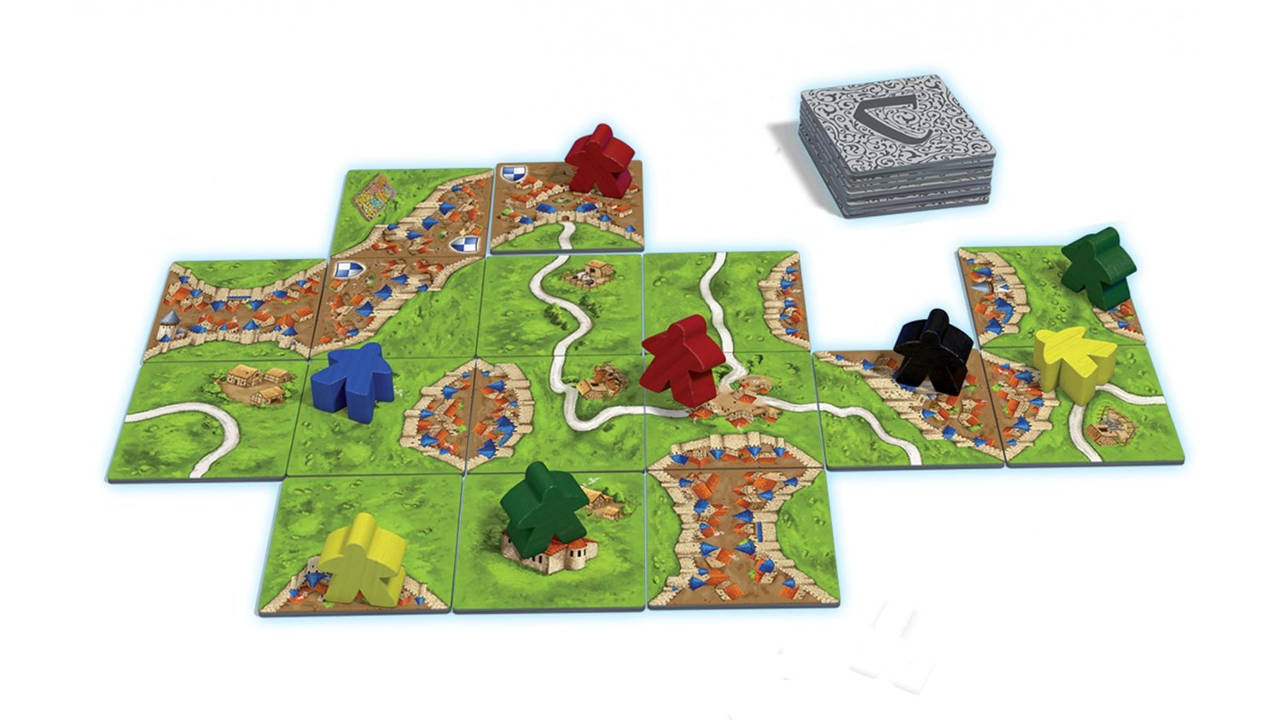 Okay, so there's no board at all with this board game – but it is nonetheless a best seller, and with good reason! Make, spot, split and manipulate number patterns with this game of strategy. A fast paced game that keeps everyone focussed at every move of a tile – what can they do next, how can they change things to use all their tiles and win?
This game teaches focus and attention to detail, pattern recognition and manipulation as well as strategy – use a tile now, or save it for later? Expect a lot of eye rolling and groaning when someone spots an opportunity you missed.
2 – 4 players and recommended for ages 7+.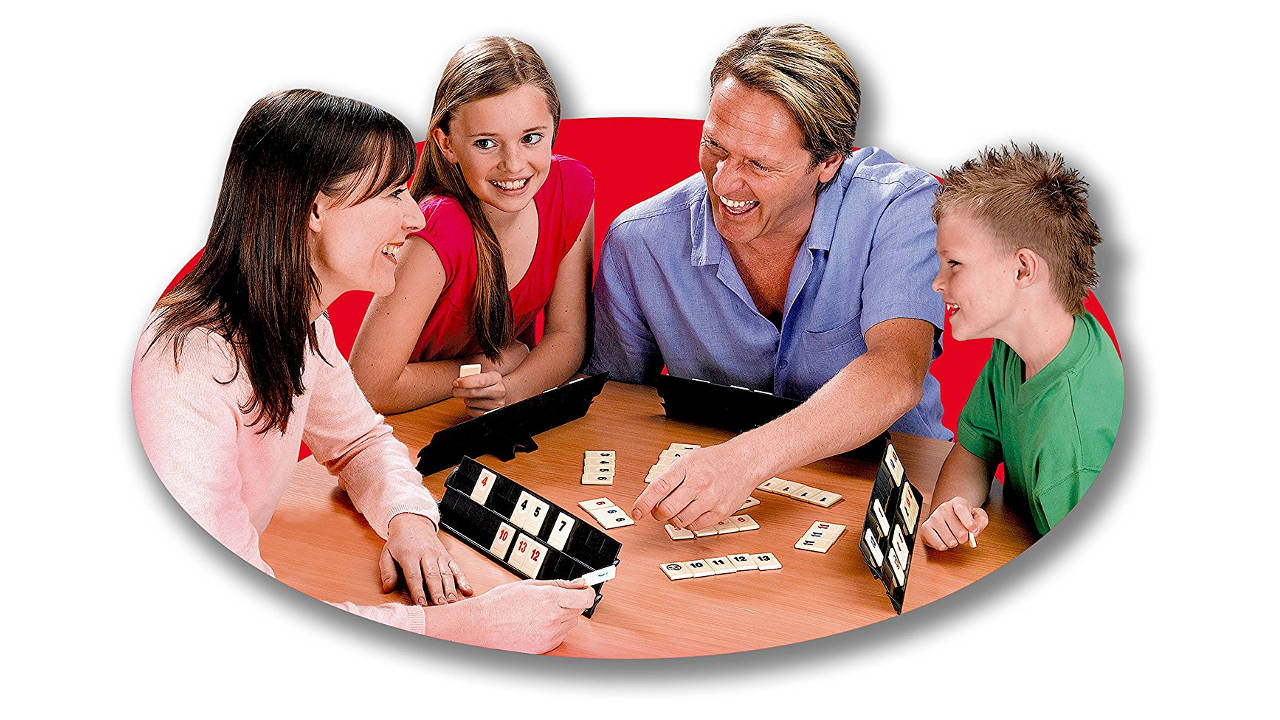 One of the very best board games, ever. Chess teaches patience, strategy and focus, as well as dexterity and fine motor control. For younger players it also teaches that minor losses (of a piece) are a normal part of life, and that sometimes sacrifices must be made to achieve the overall goal.
This set also includes pieces for Drafts as well as rules for both games. A must have board game for every home.
A game for 2 players aged 3+.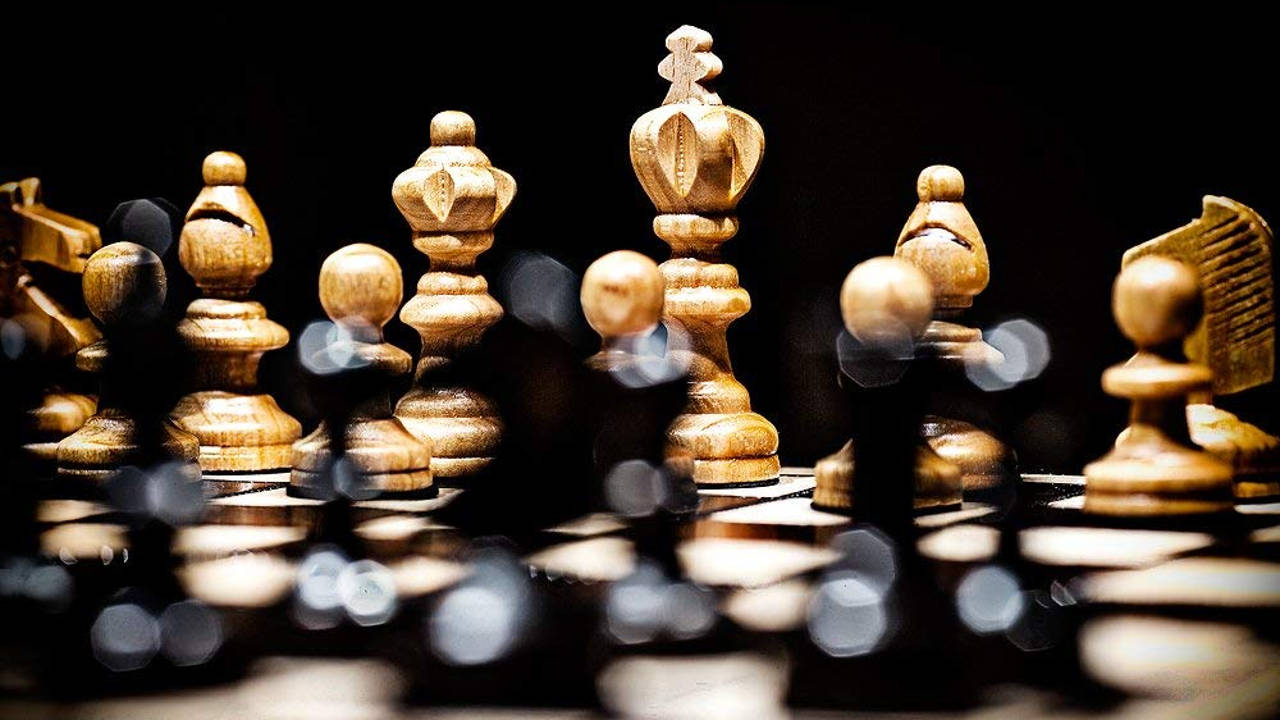 Another one of the best board games ever – and a must have for everyone. Monopoly can of course descend into family fueds and temper tantrums, but then again that is all part of the learning experience. This classic family board game teaches maths, strategy, money management, negotiation, observation, diplomacy, humility and more in a game that can last minutes for one but an hour for another.
The link above takes you to the classic, London, UK version – although there are many themed and international variants. I'd suggest sticking to a classic game over the 'ultimate banking' variant as it allows more practice with maths and money management for children, rather than letting a calculator and 'credit card' do all the work.
Best for ages 8+ and 2 – 6 players, although there is also a Monopoly Junior for younger children based around a theme park, with smaller denominations but the same lessons to teach on a smaller board for faster game play.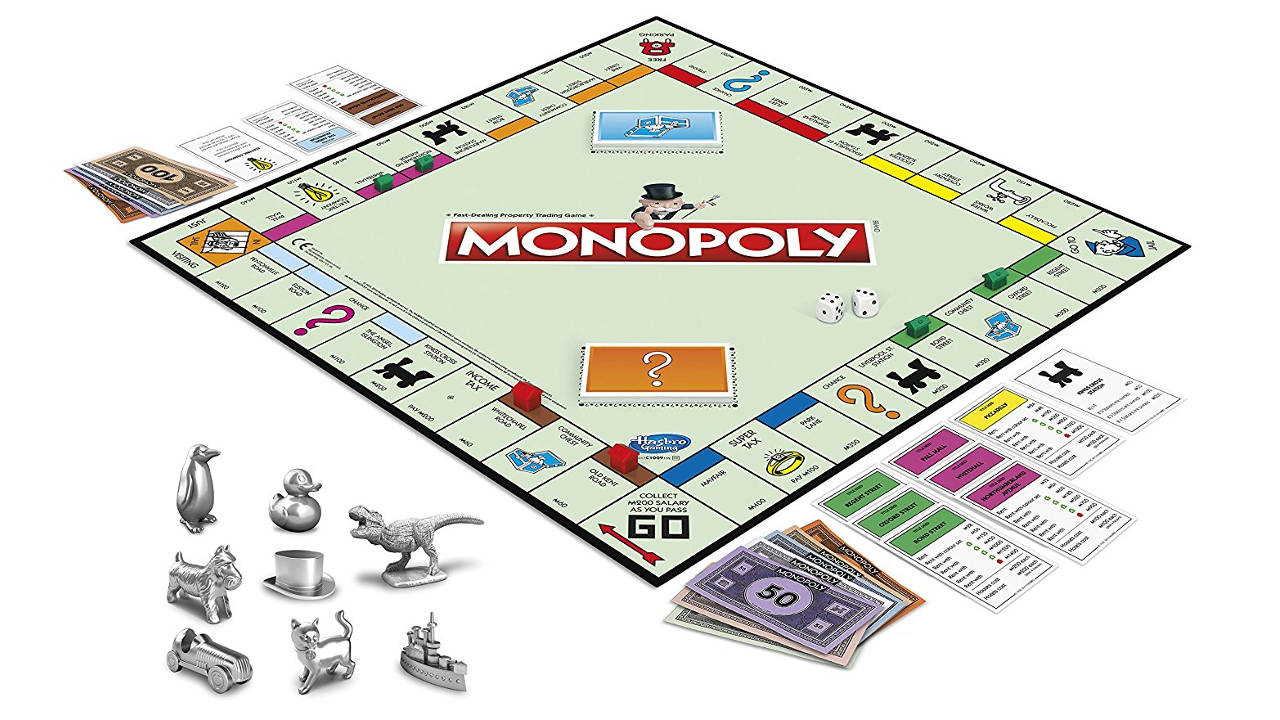 If you don't already have it, you should. This family board game is excellent for improving vocabulary and spelling as well as tactical use of letter tiles to claim the premium grid squares and points. Although recommended for ages 10+ I've played with my daughter since she could spell – it's simply a case of using words they're familiar with.
Bring the whole family together and test yourself – and them (as long as there are 2 – 4 of you!).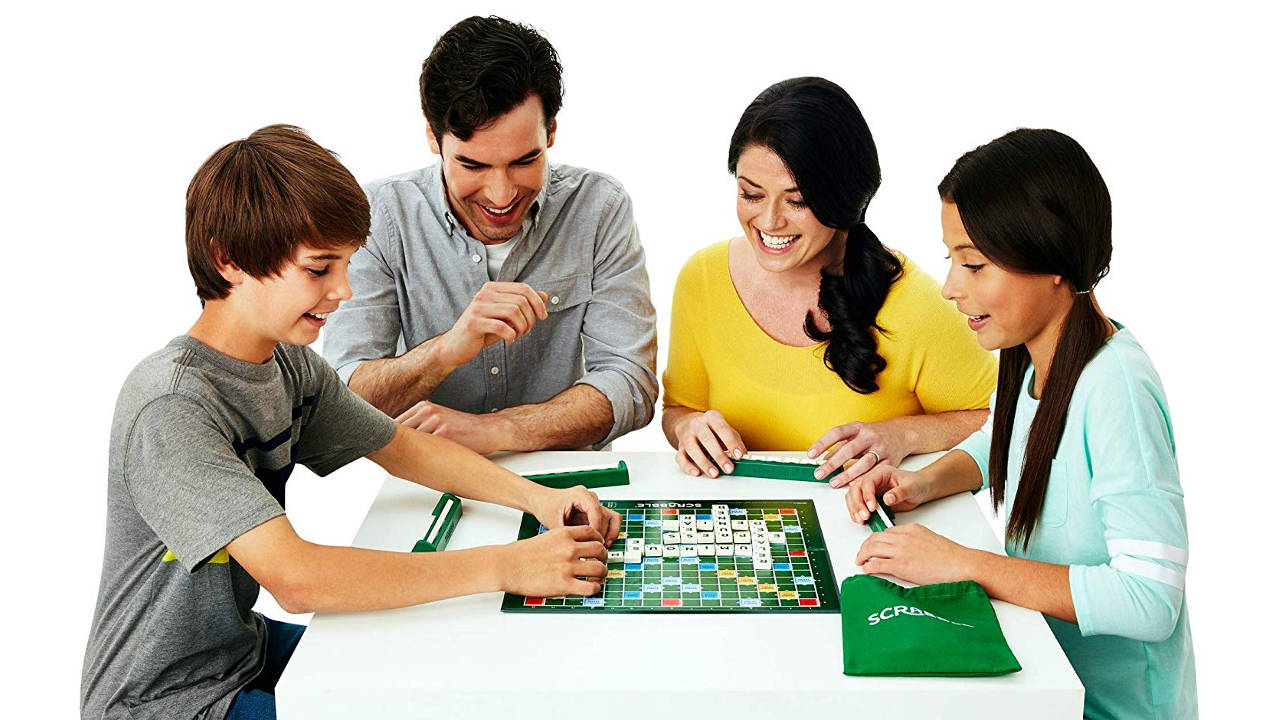 This 2 player strategy board game is a fantastic way to keep the kids occupied – they can't fail to learn strategy, how to keep a 'poker face', and with it the humility of a win or loss. It takes only a minute to learn, but is one of those games that takes a lifetime to master.
Othelo is suitable for 7 years and up and more than worthy of inclusion in your games cupboard.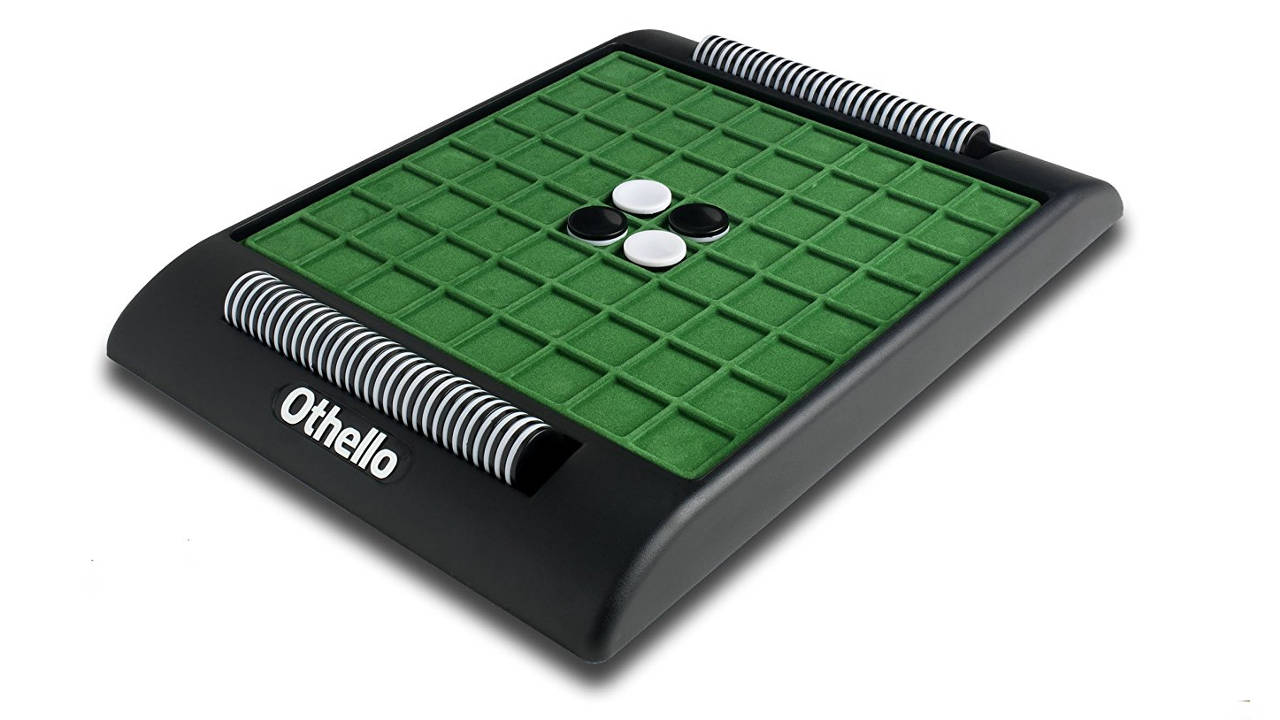 A top strategy game for 2 – 4 players, aged 6+ Quoridor has been described as like British Bulldog in slow-mo. To win, you must move your pawn from one side of the board to the other – sounds simple, but… place fences along the way to create a maze for your opponent and an easy path for yourself… until they do the same to you.
Ideal for kids as a game lasts about 15 minutes and they learn strategy through having to place fences that make it difficult, but not impossible, for their opponent to reach the other side, while keeping a path free for themselves.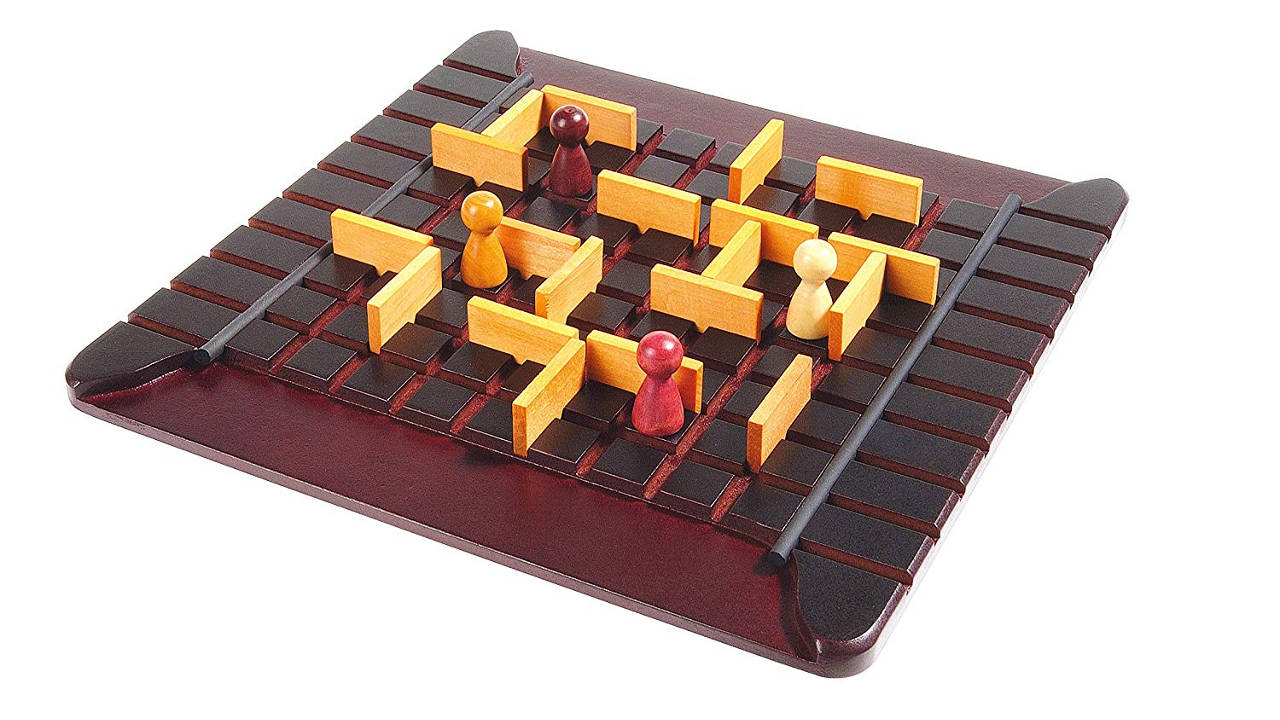 Dominoes meets Scrabble in this strategy board game that is as simple as matching shapes and colours but needs tactics and a well thought-out battle plan. Place your tiles with one of six colours or shapes matching to score points. Quirkle is another game that is quick to learn, to score the most points though you'll need to think strategically.
Suitable for 2 – 4 players aged 6+, this is a popular family board game with a bit of a difference.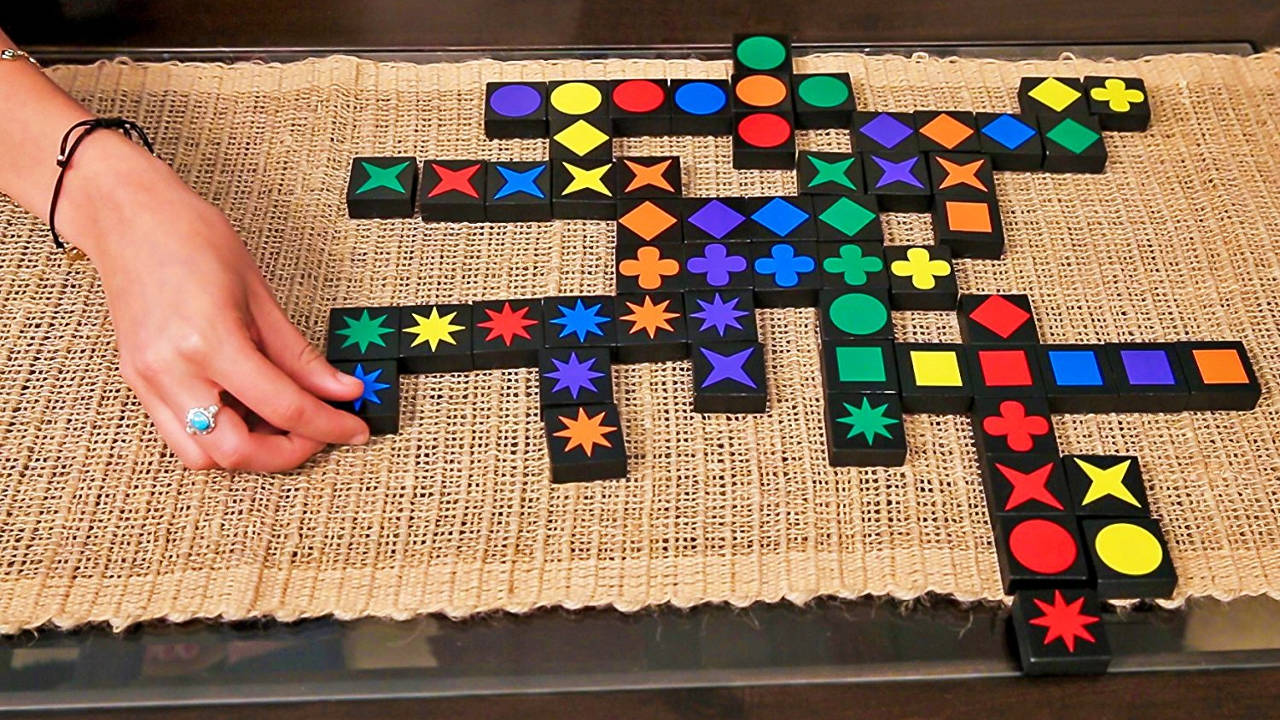 A colourful, 4 player family board game that tests and teaches strategy for all ages. The only rule is that your coloured shapes must touch another of the same colour – but only at the corners.
Families should enjoy this game to place as many pieces as you can, whilst blocking your opponents from placing theirs by taking up space on the board.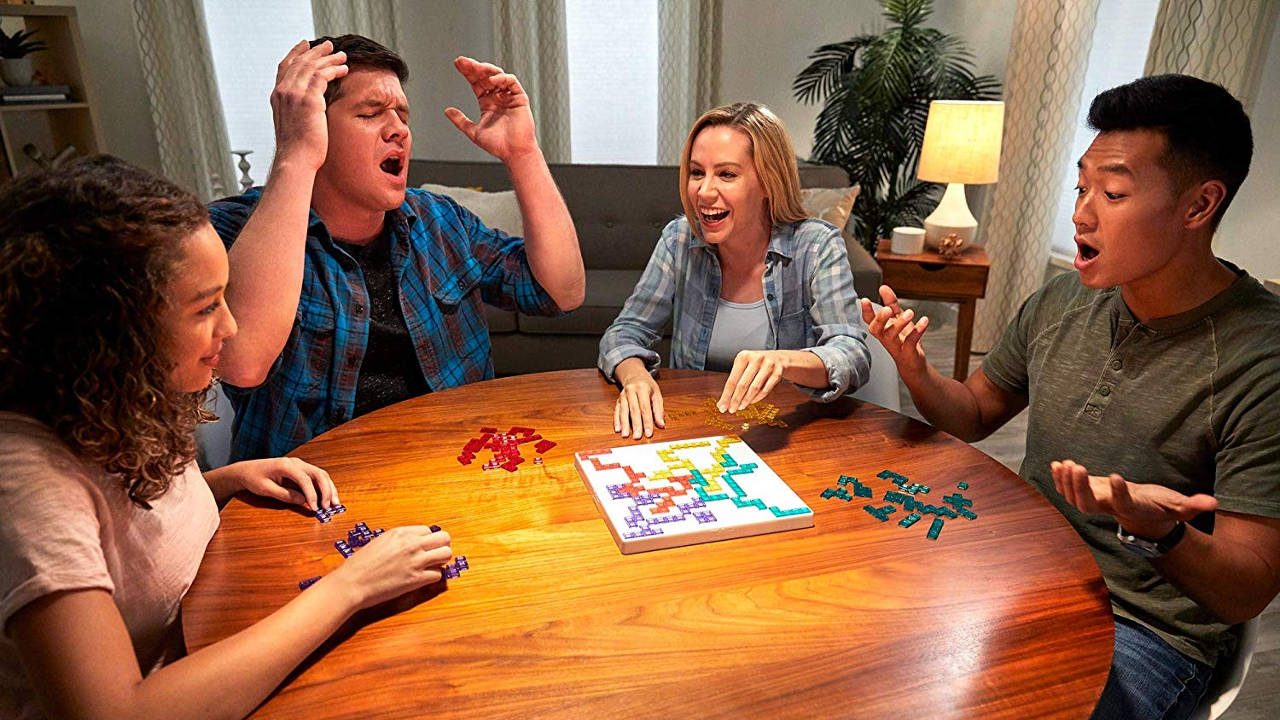 An "a-maze-ing" family board game and another build the board game. Create then search the labyrinth for your treasure, but beware – there are traps and other players can move the walls to change the layout while you're searching! 30 – 90 minutes of fun for 2 – 4 players aged 6+ that teaches strategy to cause difficulty for your opponents without causing problems for yourself.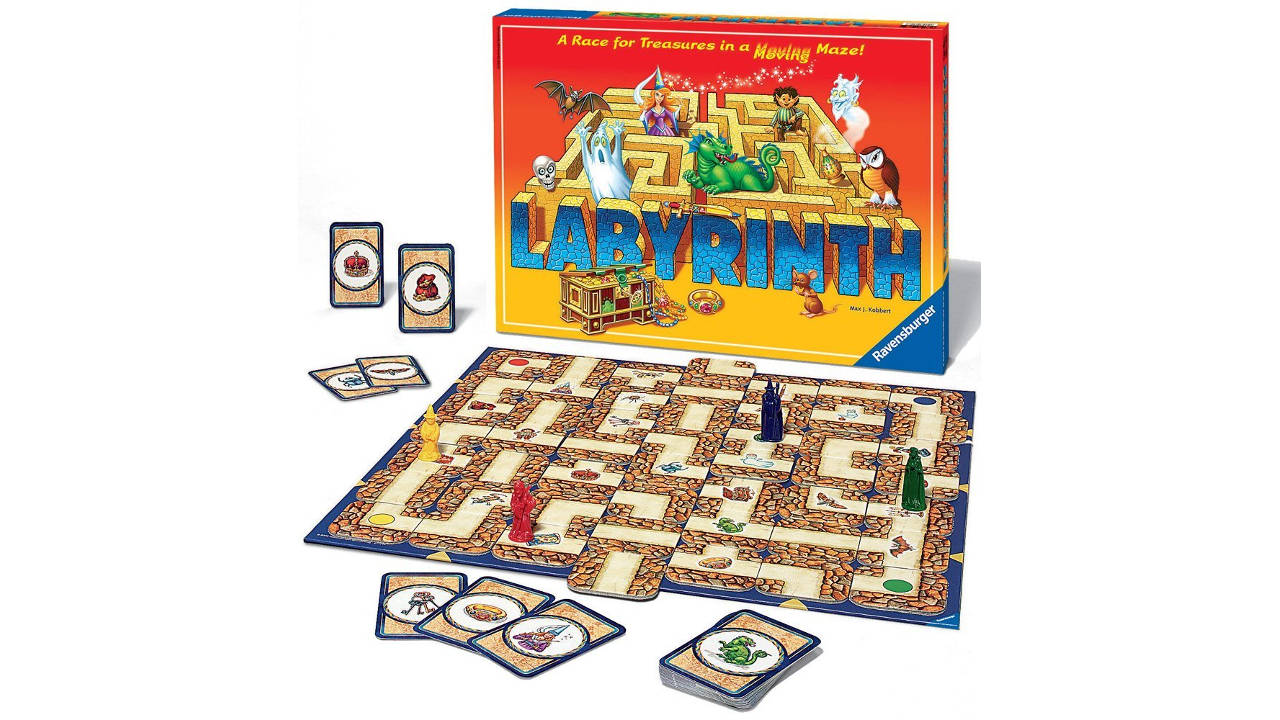 This family board game is based in 1900s America during the dawn of the railway. 3 – 5 players collect and play cards to claim railway routes as well as extra points for connecting distant cities in this winner takes all competition inspired by Phileas Fogg's expedition around the world. There are a number of expansion packs available and a typical game takes 30 – 60 minutes – here's the link to the European version.
Recommended for ages 8+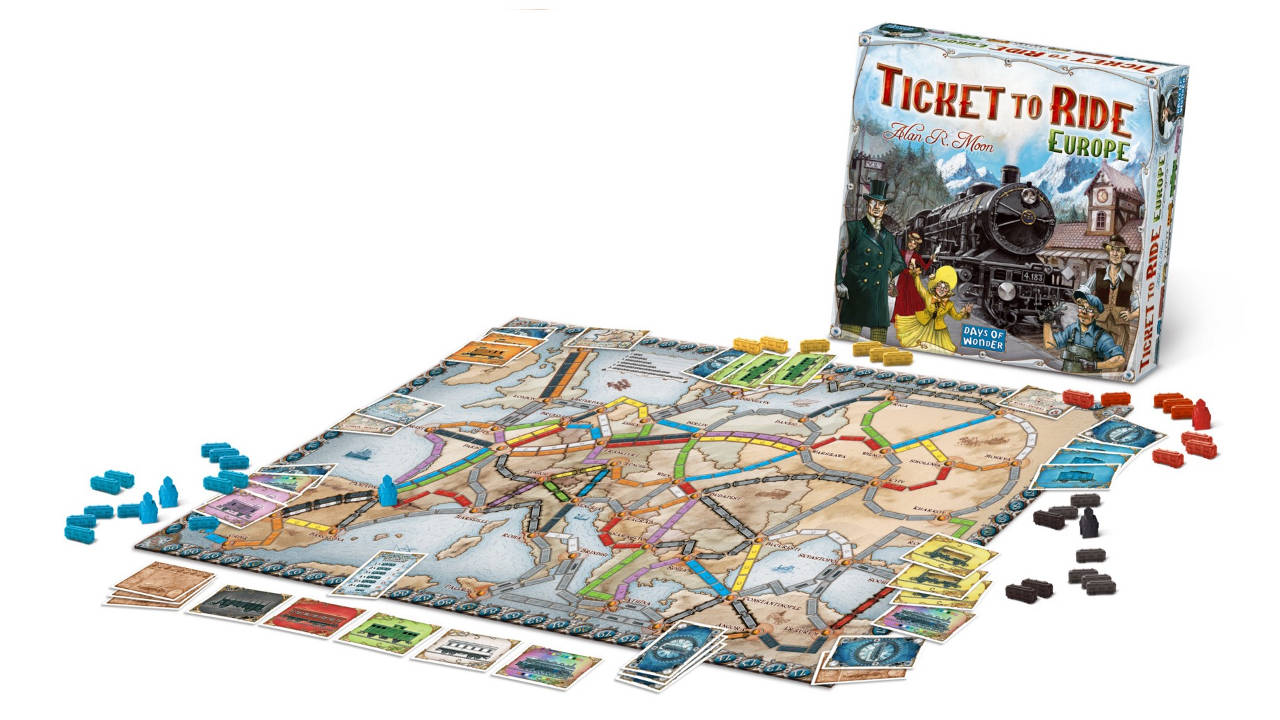 If you have inquisitive minds to entertain and an hour or so to spare, this is the family board game for super sleuths. 2 – 6 players (recommended age 10+) take to the streets of London to solve 75 cases with the famous Sherlock Holmes.
Practise your powers of reason and deduction as well as solve cryptic clues to outwit (and obstruct) your opponents.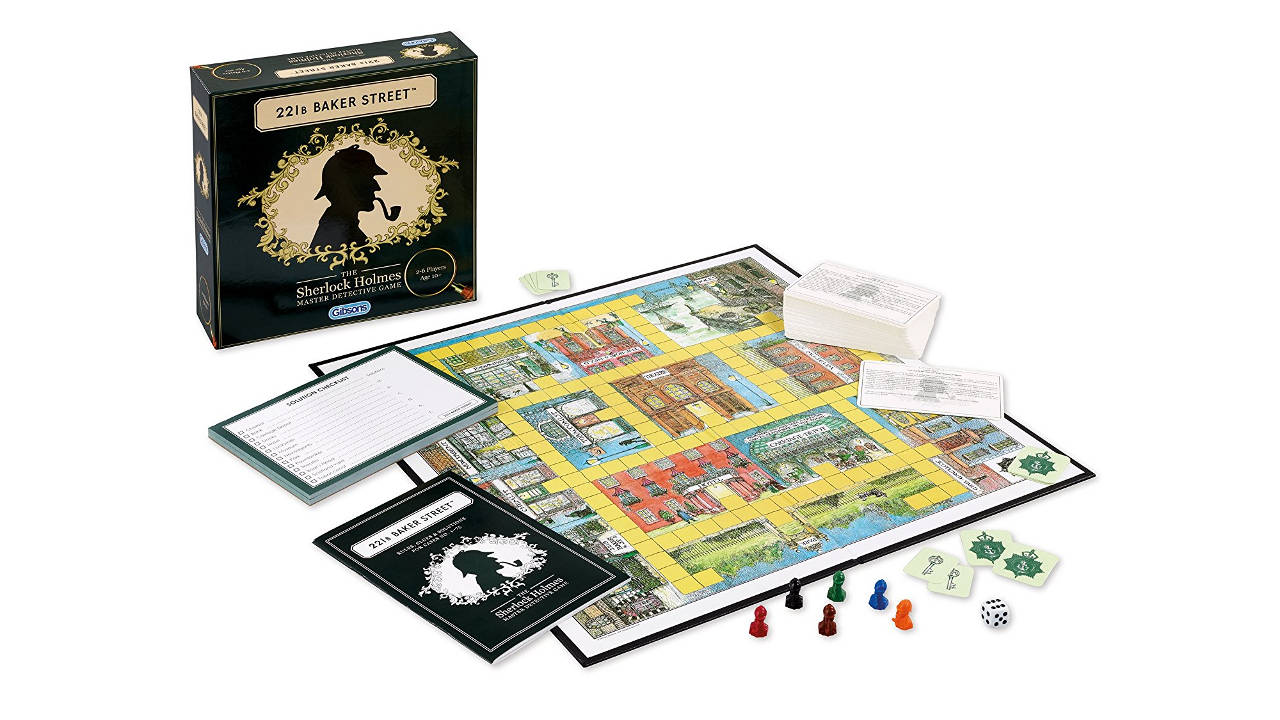 This is a clever twist on Scrabble, in that you can change words by placing tiles on top of letters already on the board! This is one of the favourites at home, and as with the ever popular game it appears to have evolved from, your kin will learn spelling as well as increase their vocabulary. An excellent variant for your family board games collection for 2 – 4 players.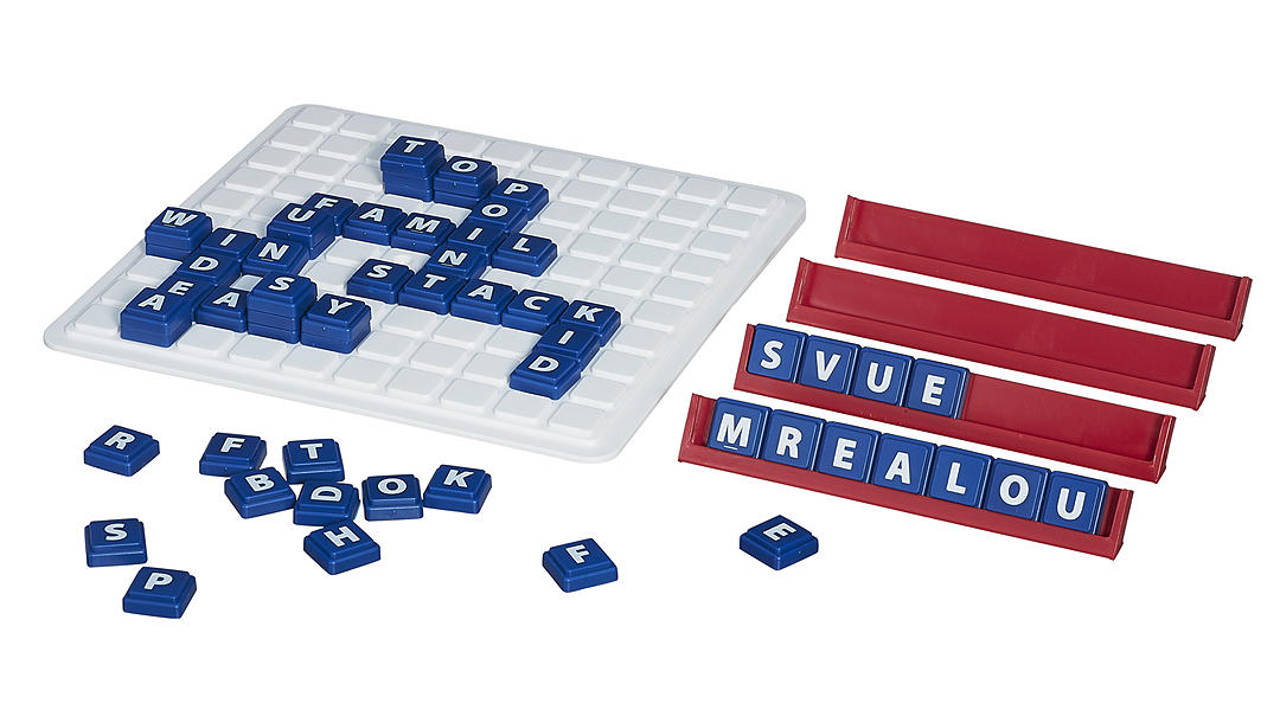 This is a complete twist on the typical strategy board game – to win Pandemic, you must work as a team instead of as opponents. Aimed at ages 10+, 2 – 4 players take roles as specialists in the team to stop the spread of infections and gather resources to find a cure. Only through teamwork will you have a chance to keep the world safe from outbreaks and epidemics.
With multiple expansions and stand alone variants, this is definitely a best board game and a must have for and self respecting family games cupboard.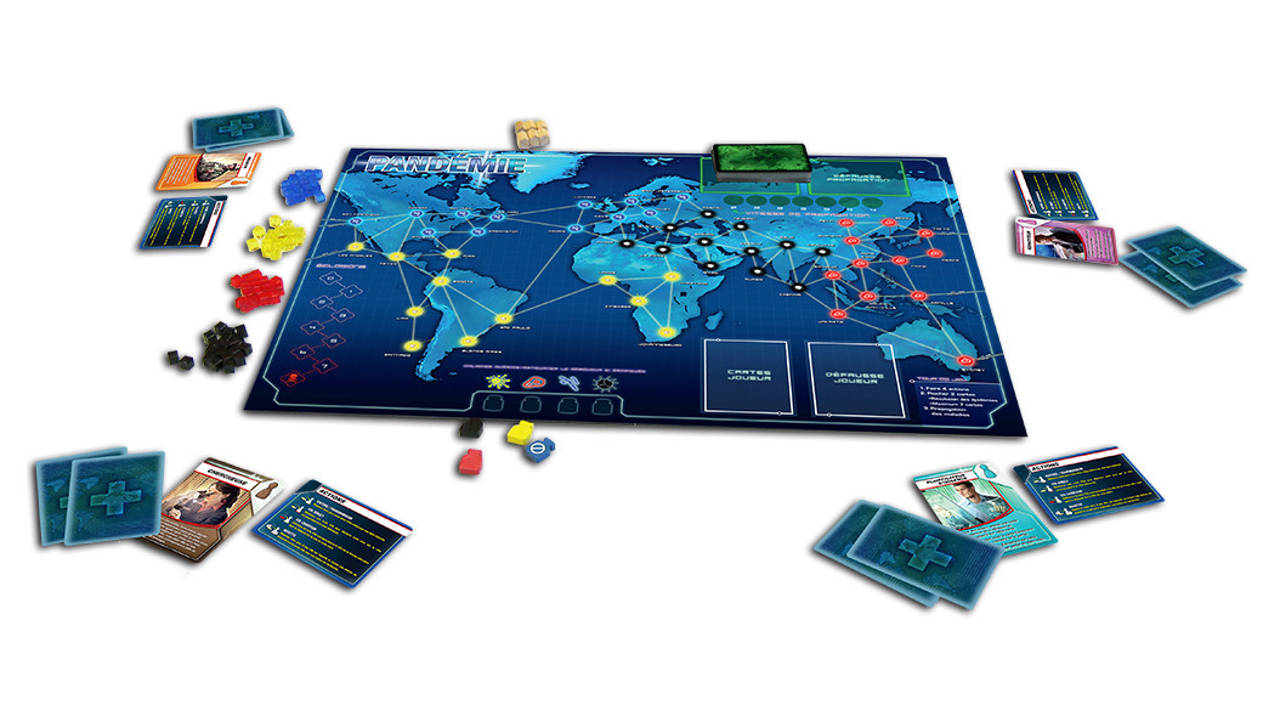 A quick but fun game at around 15 minutes playing time. Codenames is a family board game for older children, ages 14+, and 2 – 8 players, so scope to involve everyone in even the largest families. There is even a co-operative variant to play together against the games itself!
Two teams race to identify their secret agents, whilst avoiding the other teams' and the assassin.
Another game with a bit of a twist, as well as the opportunity to practice teamwork in addition to solving one word clues to identify 'your' agents.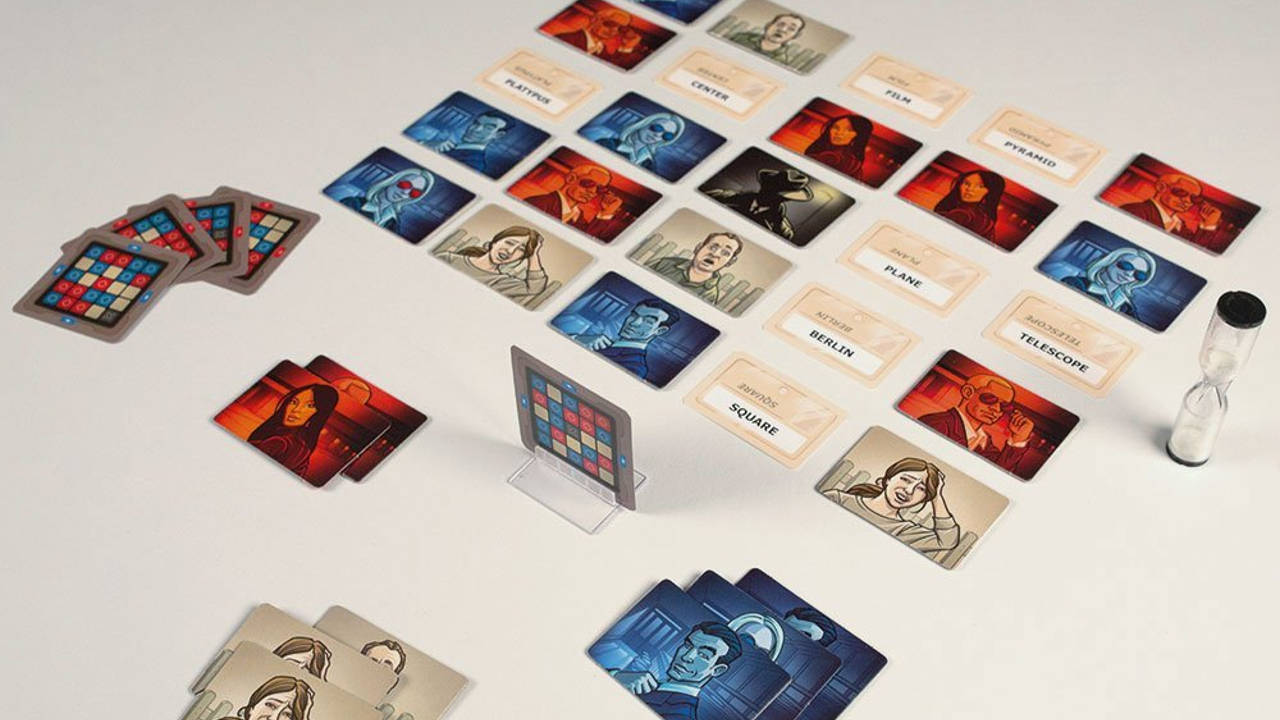 Use the available icons on the game board to portray, and to guess, the correct word or phrase by association. A challenging and humorous family board game for 4 – 12 players, taking turns to work as a team to set the phrase while the rest of the players guess by association. Learn abstract thinking, deduction and reasoning together as a family.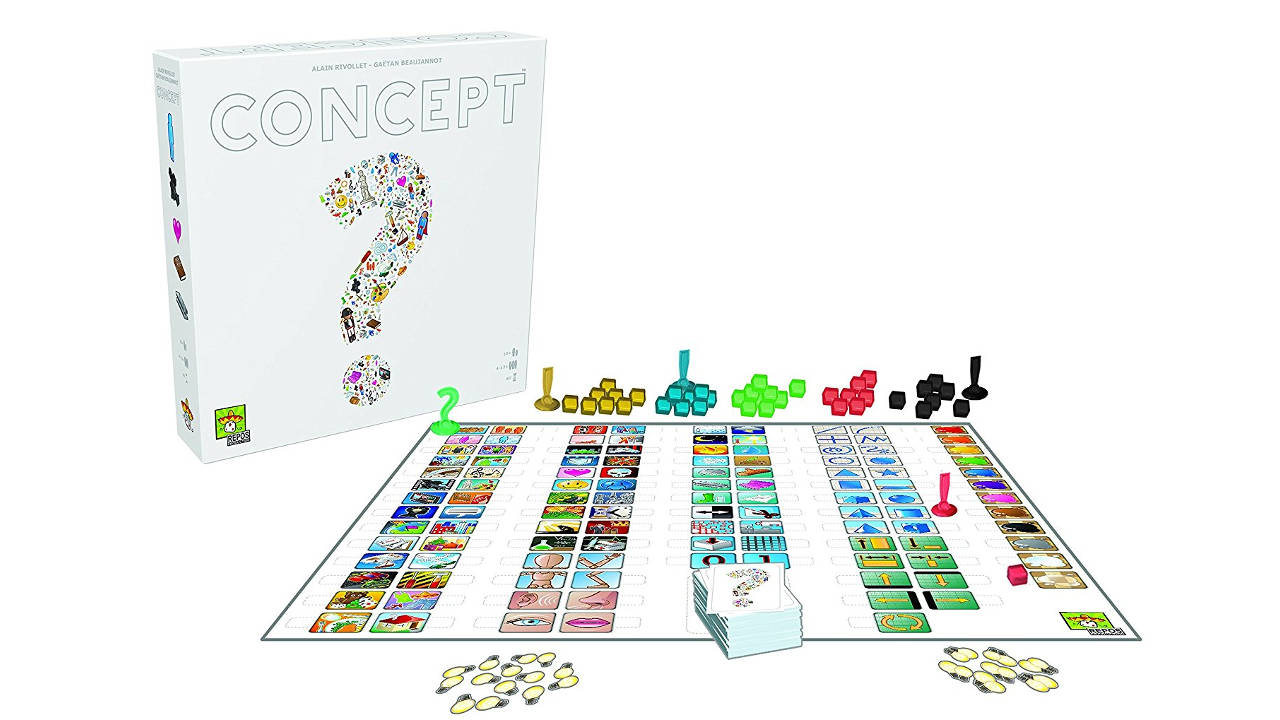 A simple concept but a challenging 2 player strategy game. Link your pegs together from one side of the board to the other to win, whilst preventing your opponent from doing the same. Learn strategy and spatial awareness to outwit your opponent and be the first create a path across the board. TwixT is an unsolvable strategy game that teaches reasoning and is a winner of multiple awards as well as being STEM approved. Definitely one of the best board games for kids and adults alike!